Water Damage Restoration Company: What to Expect?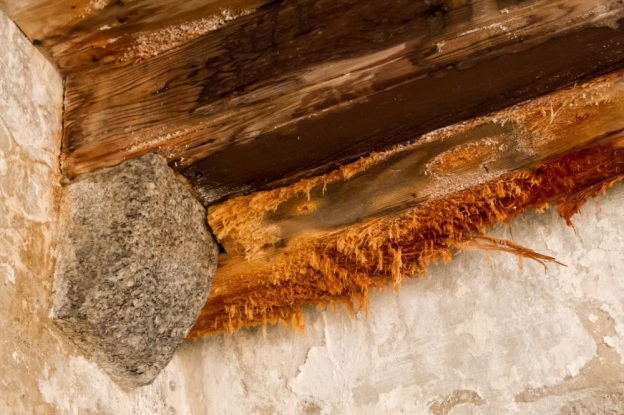 Watching a property that you invested large sums of money in turn into a flood zone is a harrowing experience. The best thing you can do to protect your property from getting damaged any further is to hire a water damage restoration company right away. But before hiring one, it's imperative to know what they will be doing to restore your property.
Here are a few things you can expect from a reliable water damage restoration company.
First and foremost—a fast response time
This is the first thing you should expect from a reliable water damage restoration company. Good contractors will realize that bursting water pipes and other water disasters can rapidly cause a lot of damage to the property and your belongings if not resolved quickly. They will respond quickly and inform you whether their schedule has a free slot or not. They won't keep you hanging and you'll be able to count on them to fit you into their schedule.
Assessment and inspection of the damage
Once you've reached out, technicians from the company will visit your property at the appointed time and perform a thorough inspection. They check the severity on a scale of 1 to 3, where category 1 represents the least severe damage and category 3 indicates risky damage. After a thorough analysis, they develop a detailed plan to move forward.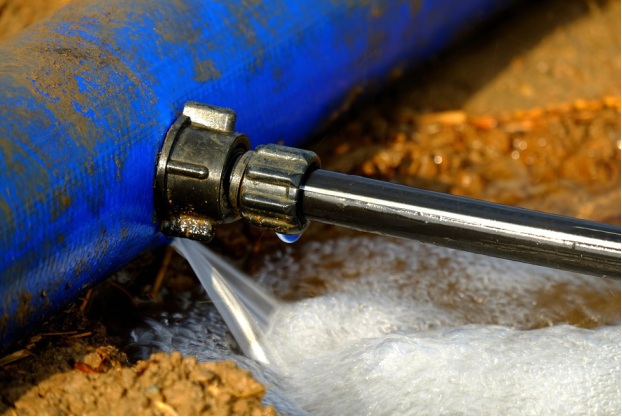 Removal of stagnant water
Leaving stagnant water untreated for long can result in a mold infestation. Breathing and living in a moldy dwelling can cause a number of health risks. That's why a good company will take proper measures to dry out water in every nook and cranny with the help of proper equipment, such as dehumidifiers.
Drying and containment
After the property is free of any stagnant water, the drying process begins. With the help of various types of air movers and other specialty drying equipment the technicians reduce the moisture in the air.
Monitoring and Completion
Good contractors don't leave once the process of drying your property is done. They ensure that they look over your property once more to rule any risks of recurrent leakages. They will also verify if all the dehumidifiers are working properly. When you're completely satisfied with their restoration service, all machines and equipment will be removed and your property will be brought back to its original unharmed form.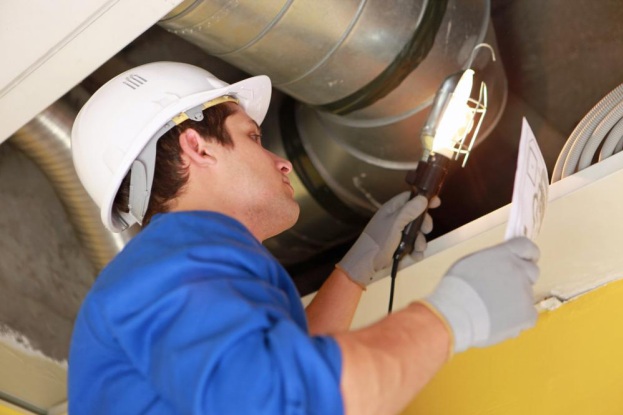 If you are looking for a trustworthy water damage restoration company in Steamboat, we'll help you out! At ServiceMaster Cleaning and Restoration, we provide reliable fire and water damage restoration services, as well as mold removal services to make sure you carry on with your normal routine life without worrying about your property damage.
To learn more about services, contact now!