Upholstery Cleaning
Your furniture and upholstery are crucial components of the interiors of your home. They enhance the appearance of your home and allow you to infuse some personality into your living space. However, when your upholstery begins to look worn out due to wear and tear, your rooms also appears dull.
Consistent use and the lack of proper maintenance can shorten the life of your furniture and upholstery. Dust and debris settles into the fibers of your sofas and cushions causing them to stain and discolor. Without deep cleaning and maintenance, the dust on your upholstery will weaken its fibers and cause it deteriorate faster than it should.
ServiceMaster's Upholstery Cleaning Services
Refresh your upholstery with ServiceMaster Cleaning and Restoration!
Our professional upholstery cleaning services will remove dirt and debris from the within the fibers of your sofas, drapes chairs , etc. so your upholstery looks as good as it did when you first bought it! We use high-tech equipment to deep clean your upholstery.
We serve Moffat, Routt, and Grand counties. That includes as well as Craig, Steamboat Springs, Grand Lake and other nearby communities.
Residential Upholstery Cleaning
It's very easy for your upholstery to become dirty due to the accumulation of dirt and debris; it's even worse when you have pets!
Staining and discoloration of your upholstery is inevitable but it can be slowed down sufficiently with regular maintenance. Any contact with hard soil can further speed up deterioration as it leads to abrasion and loosening up of fibers.
Using innovative cleaning techniques, top-of-the-line products and state-of-the-art equipment, we can effectively clean your upholstery can restore its former glory.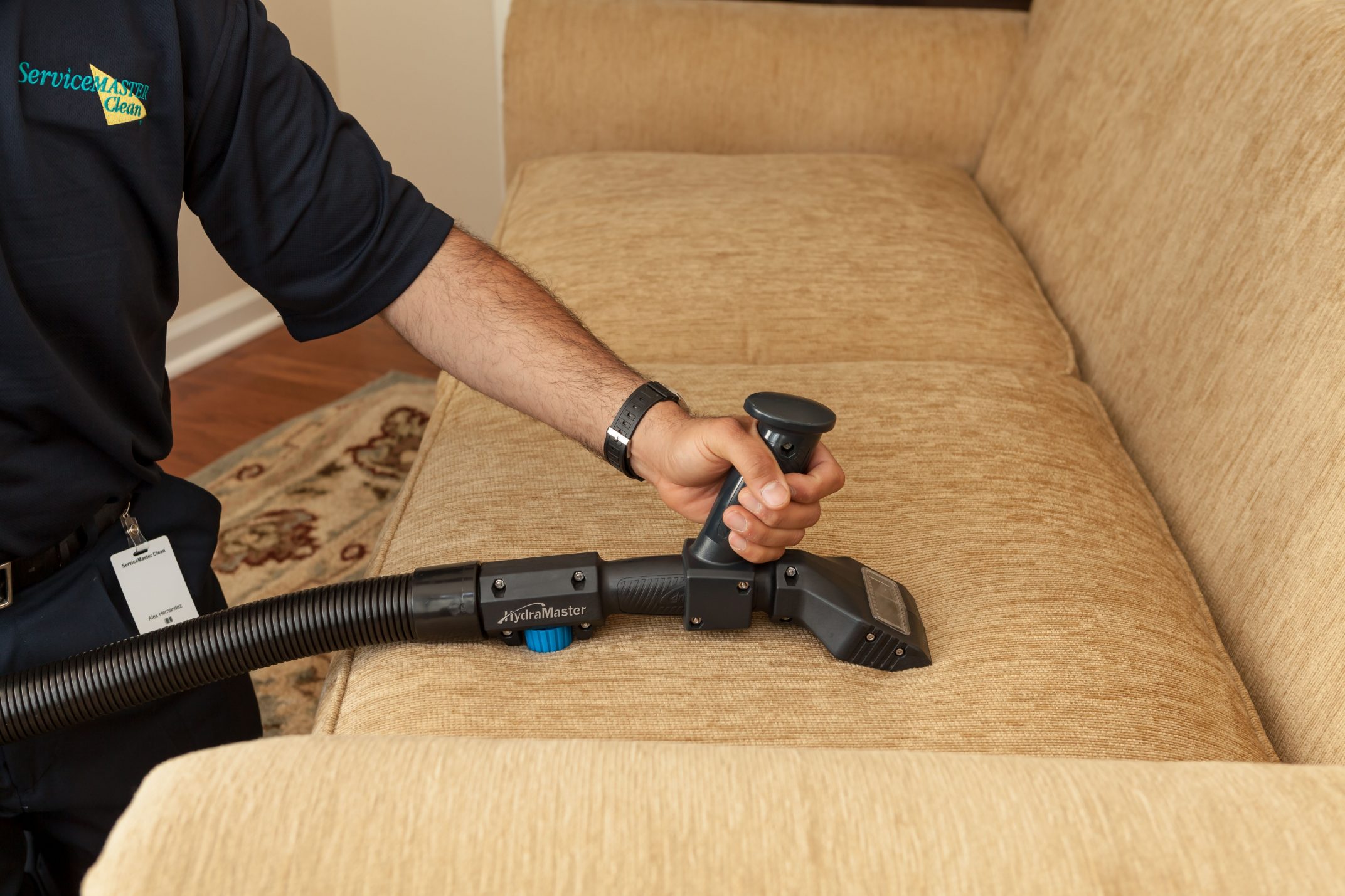 Our upholstery cleaning services include the following:
Vacuuming and spot treatment of couches, cushions, pillows, etc.
Deep cleaning and rinsing
Hot water extraction