Floor Cleaning
Dirty floors leave a bad impression on those who're visiting your offices. As a professional cleaning service, it's our job to help you win clients over by making you look fabulous all year around!
We take floor cleaning seriously; we developed a complete system that involves using state-of-the-art technology and top quality products to eliminate grout and restore your floor's original sheen.
We can clean carpets, hardwood, tiles and a range of other surfaces so your company always leaves the right impression to anyone who visits!
We know how to clean different flooring materials without damaging them. We'll work quickly and efficiently, making sure no stain is left behind!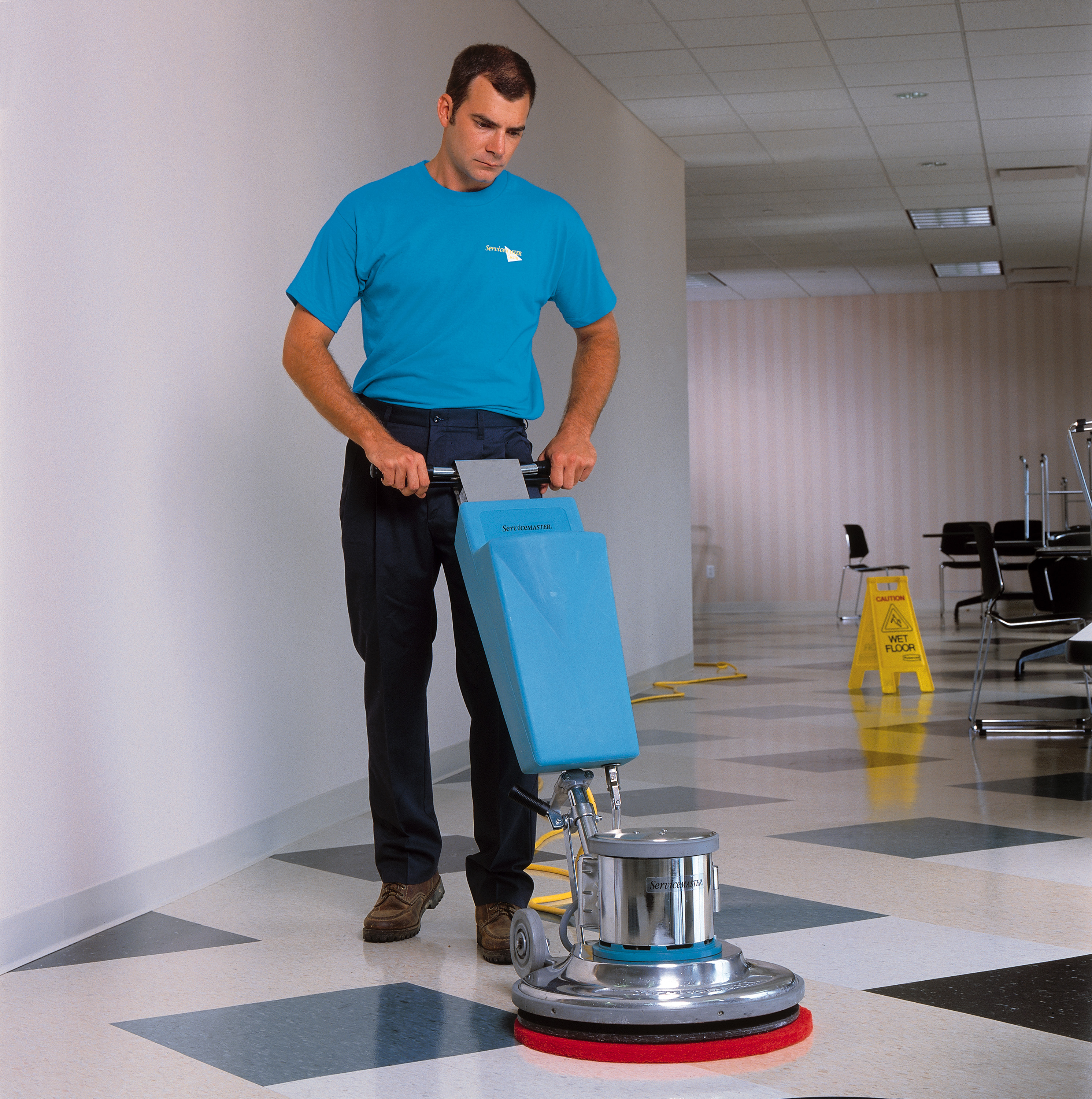 Commercial floor cleaning services include:
Carpet
Tile & Grout
Hardwood
Area Rugs
Hard Surface Floors