Commercial Janitorial Services
To maintain a good corporate image, it's vital for companies to maintain their premises. Not only do you need to provide a healthy environment for your staff, you also need to show your partners and potential customers that you are professional.
We have more than 50 years of experience in cleaning offices and other workspaces. If you're looking for the best janitorial services in Northwest Colorado, look no further!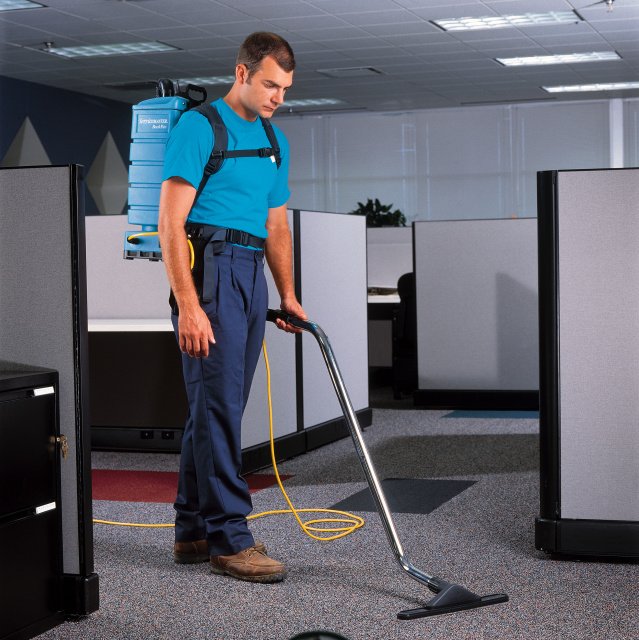 Our janitorial services consist of the following:
Daily, weekly and monthly cleanups
Deep cleaning of fabrics in the office
Cleaning of kitchen and restrooms
Thorough dusting
Removal and recycling of waste
Daily maintenance of carpets and hardwood floors
Cleaning of entrances and lobbies
Sanitization