Residential Carpet Cleaning
Whether in a home or office, the carpet is the center feature of the space and has a huge impact on its look.  When a carpet looks worn out or dirty, it can bring down the look of the entire space.  Vacuuming alone cannot remove all the debris that finds its way deep in the carpet fibers, it takes professional carpet cleaning to get your carpet fully cleaned and restored.  ServiceMaster Cleaning and Resoration by SteamExpress provides carpet cleaning services in Routt, Moffat, and Grand counties, including Steamboat Springs, Craig, and surrounding areas.  We use state-of-the-art cleaning equipment and methods to safely clean all types of carpeting.
Your carpet wears out quicker than any other furnishings because daily foot traffic causes dirt, dust, and other debris to buildup in the carpet fibers.  As this debris accumulates, the carpet will become stained or discolored and the carpet fibers will eventually start to come apart.  We generally recommend that you have your carpet cleaned once every 6 to 12 months to prevent discoloration and extend its life.
Our technicians can safely and effectively clean any type of carpeting using the hot water extraction method.  We use a specialized cleaning wand to deposit a solution of hot water and mild detergent into the carpet and immediately extract it back out, removing lifted soil and debris with it.  This method does not leave any residue behind and has a fast drying time.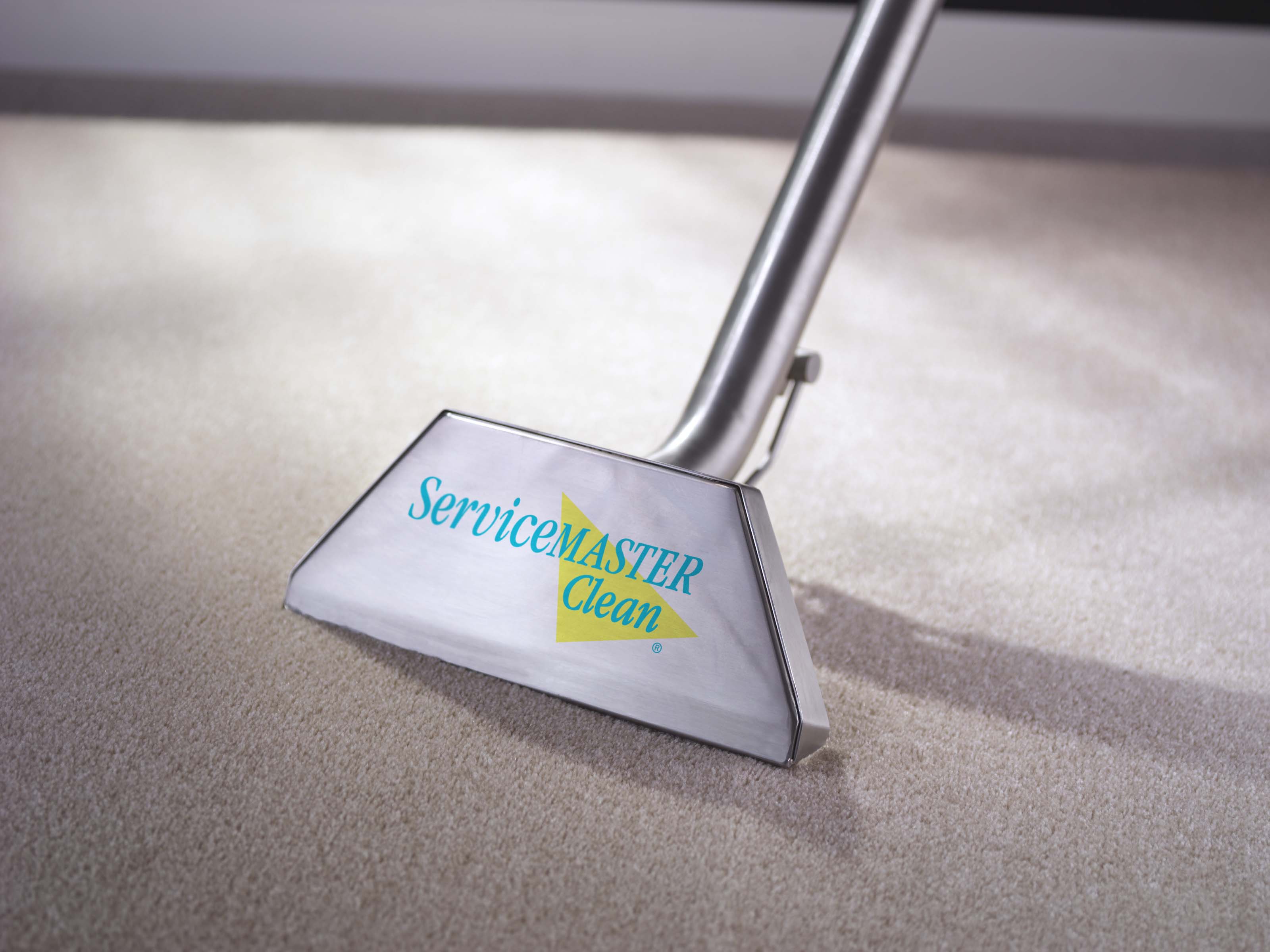 Our complete carpet cleaning services include:
Initial inspection of the carpet
Pre-treatment of spots and stains
Pre-application of cleaners to loosen embedded soil
Cleaning with hot water extraction method
Post-treatment of lingering spots and stains
Grooming of the fibers for better drying and appearance
Put pads under furniture legs to help the carpet dry
Natural/ecofriendly cleaners are available