The Leading Causes of Water Damage in A Residential Building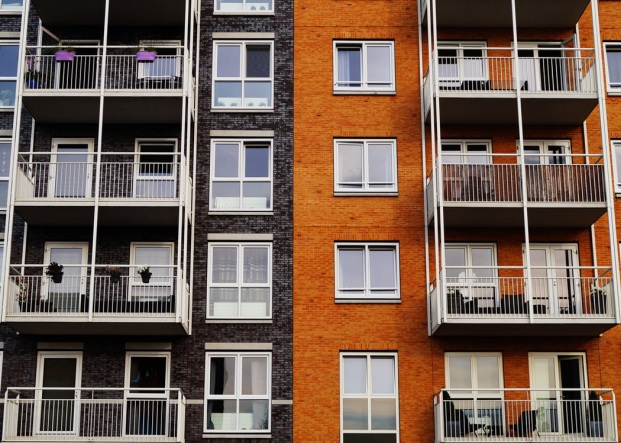 If you've experienced water damage in your home or apartment, you know what a menace it can be. Water damage can have long-lasting effects on your residential building, and can ruin your valuable furniture and flooring. The extent of the damage depends on the severity of the leak, and extreme water damage can also produce a breeding ground for mold.
Though it may be easy for you to blame the property owner or landlord for the water damage, the reality may be a little different. There are several different factors that can lead to water damage.
Inadequate construction of modern buildings
One of the major causes of water damage in modern buildings is the use of low quality construction materials. They are mostly built using lightweight materials that can be susceptible to water damage.
Past research has found that water leaks and damage tends to be the major defect in modern buildings. Faulty construction design, poor quality materials, and inefficient workmanship were all noted to be major causes.
Bursting and/or leaking pipes
Leaking pipes are another cause behind water damage. Clogged drains and toilets in home accumulate a lot off waste, and this can put undue pressure and cause pipes to burst abruptly. Moreover, inefficient garbage disposals can also cause pipes to burst.
The best thing for you to do would be to unclog your drains regularly and to install an efficient garbage disposal system. Moreover, invest in new pipes if the old ones are getting rusty, as rust buildups could lead to leaks.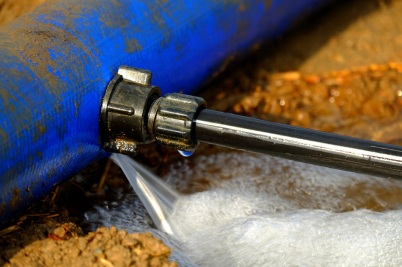 Leaking appliances 
Household appliances that use water can also lead to leaks. As your appliances get older, their pipes can wear down and crack, leaving them susceptible to severe water damage.
Washing machines, refrigerators, or dishwashers are examples of such appliances. Keep a check on them and see if they need maintenance, and replace them if need be.
Windows
You may experience water damage if you have timber or aluminum windows. Timber windows become vulnerable to water damage when the timber starts to rot and water seeps in.
Similarly, if aluminum windows are installed incorrectly, they can bring water inside the building, leading to unsightly marks on walls and foundation damage in the long term.
We provide efficient water damage restoration services in Steamboat at affordable rates. We also offer a range of other residential services including carpet and upholstery cleaning. For more, call us now at 970-871-4974!