4 Tips for Hiring a Fire Damage Restoration Contractor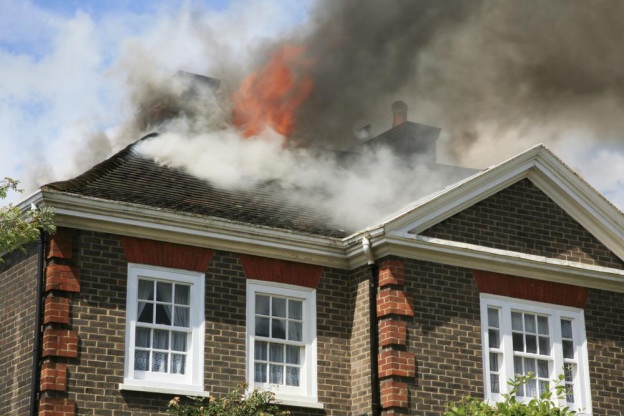 A fire on your property—whether it's a home or a workplace—is a life-changing incident that can put your entire life on pause. After it's put out, you feel grateful that no one was harmed, but the major damage your property sustained can leave you in a disturbed mental state. Restoring your mangled property is a time consuming and difficult process, which is why it's important to do your homework before hiring a damage restoration and repair company.
Here are 4 tips to make the process easier for you.
Look for a trustworthy fire mitigation company
Trusting someone with the task of restoring your property isn't easy. You need to be sure that the company you're hiring is trustworthy and reliable. Insurance policies
A good fire restoration company will be considerate about their insurance coverage. Being insured signifies that they care about the protection of their employees and clients. It will protect you from any mishaps caused while the restoration is in progress.
Have a look at how experienced they are
It's important to scrutinize the work history of the company before you hire them for restoration. Their experience and time in the industry will indicate how professional and reliable they are. An experienced fire restoration company will be able to guide you and talk you through the process in totality. This will put you at peace mentally.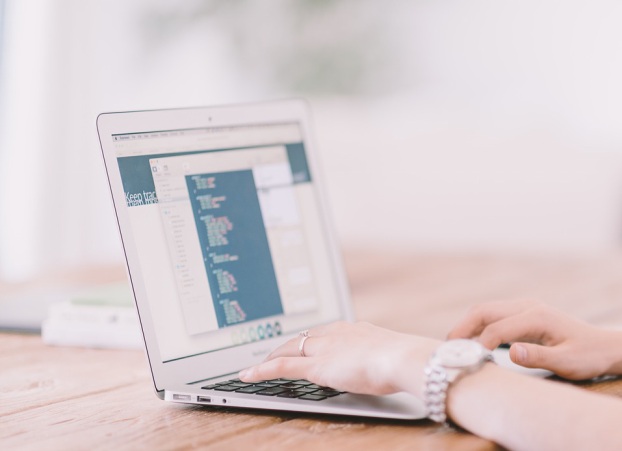 If you are looking for a fire damage restoration company in Steamboat, you've come to the right place. At ServiceMaster Cleaning and Restoration, we provide reliable fire and water damage restoration services, as well as mold removal services to make sure you carry on with your normal routine life without worrying about your property damage.
To learn more about services, contact now!