Tips for Protecting Your Belongings During Water Damage Repairs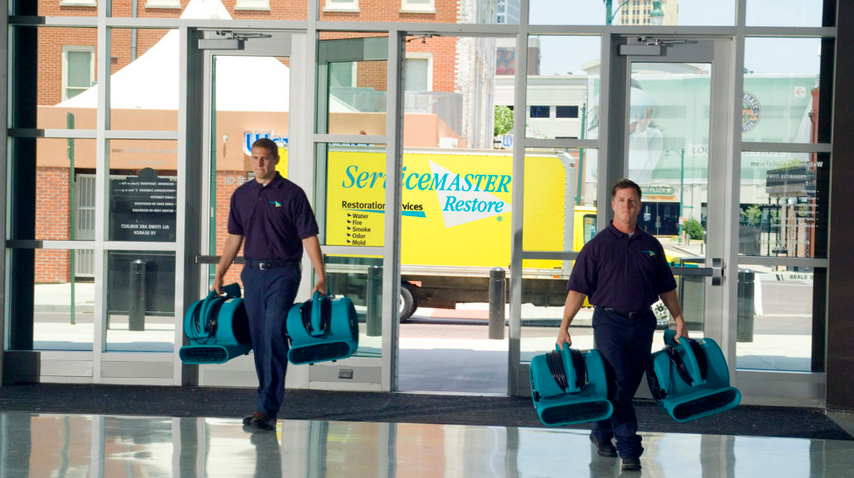 Water damage can cause a lot of destruction to your property. Homeowners experiencing water damage and flooding inside their houses tend to suffer a lot of financial losses after this happens because they're not sure of what to do before or after flooding occurs.
We specialize in water damage mitigation, helping homeowners preserve and make the most of their belongings and minimizing the damage that follows in the wake of this mishap.
Essential tips that can help save your home are:
Turn off water pipes immediately
Whether you know the source of the water leak or you're unsure, it's important to turn off the primary source immediately. Don't wait till professional help rolls around because it might be too late and the damage out of control. Once the mainline is closed off, at least the damage will be easier to evaluate, and there will be no more water leaking in.
Remove decorations and minor furniture items immediately
It may not be possible—or advisable to remove all the furniture by yourself, but it is crucial to unplug and remove electronics, appliances, décor, and minor furniture items to a safer, drier location. We can help with restoration and preservation, but if your appliances and decoration items are affected, there's not a lot that we can do. This is one way of saving on replacement and repair costs in the long-run.
Wait for experts to remove water
Though tempting, don't attempt to drain the water on your own because that might cause more damage if done incorrectly. We have state of the art tools, including vacuums, pumps, and pipes that allow us to safely and thoroughly drain out all the water from your indoor space. We'll also carry out a professional evaluation of the damage and the source of the problem so it can be addressed immediately.
Cooperate with having furniture removed and dried
Our team will drain and dry your furniture, including couches, cushions, upholstery, and tables, propping them up for faster drainage. We'll vacuum and dehumidify various surfaces across the space to make sure no moisture is left behind to cause damage in the future. It's crucial to extract moisture from the environment; otherwise, you can end up with more electrical damage, mold formation, and erosion of furniture.
Request mold inspection
Although we offer monitoring as part of our services, we'd also recommend that you opt for mold mitigation and inspection because moisture can cause it to form and grow, which is another serious issue.
Water damage is devastating, but swift action is important, and that's what we pride ourselves on. We have one of the most qualified teams in all of Steamboat, CO, and you can reach out to us in an emergency!