Cleaning and Disinfecting Recommendations for Commercial Facilities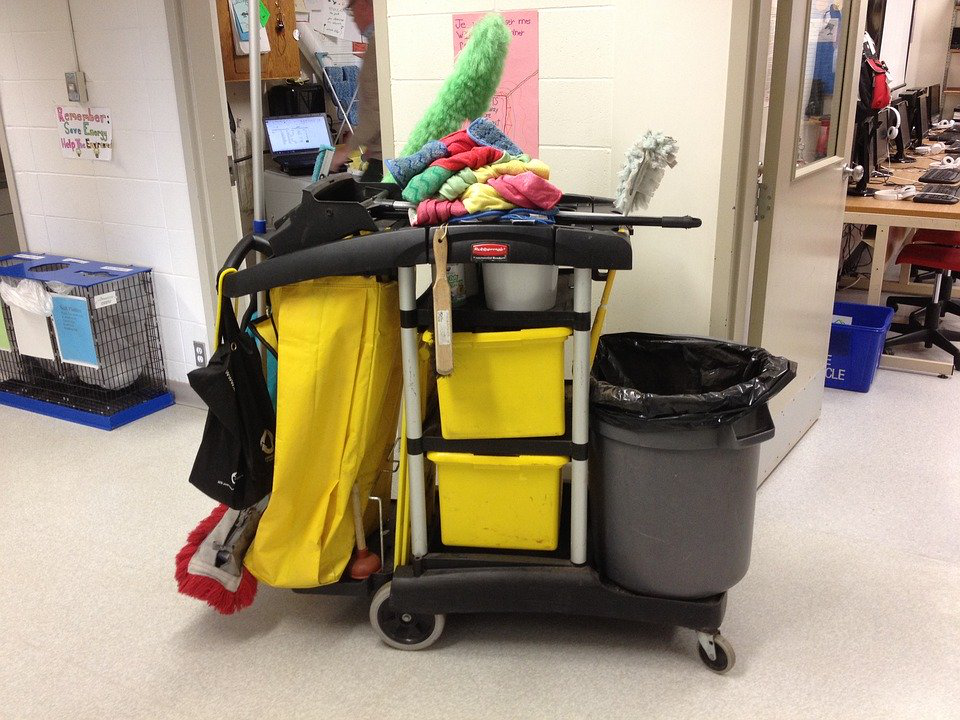 If you're not working from home, you should think about the number of potential germs that you come into contact with every time you walk through the office door.
COVID-19 is airborne, which means that if you touch a contaminated surface, you're highly likely to catch the virus.
The Centers for Disease Control and Prevention, in the light of the COVID-19 pandemic, recommends that you clean everything you touch with alcohol-based wipes before and after your shift.
But that isn't enough to protect you and your colleagues from catching the virus. Your facility should be thoroughly cleaned to eliminate any potential risks of viral growth.
Here are some cleaning and disinfecting recommendations that can come in handy during this global health crisis:
Clean with soap and water
The CDC recommends using soap with water to clean all surfaces. Once the surface has been cleaned, you can use a disinfectant to wipe it. Frequently touched surfaces such as doorknobs, light switches, handles, desks, and phones should be cleaned as many times as possible.
Cover electronics
Cover electronics such as ATMs, keyboards, coffee machines, remote controls, and tablets with wipeable covers. This will protect your devices from harboring any unwanted germs.
To clean your electronic gadgets, use alcohol-based wipes or sprays containing at least 70% alcohol to make sure that they've been thoroughly disinfected.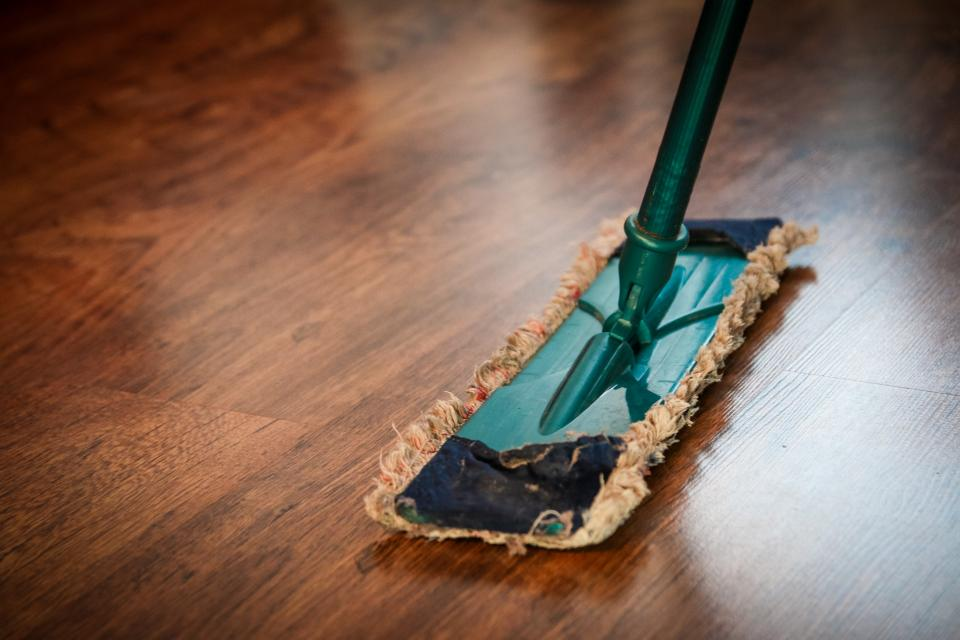 How to clean a facility if someone there is found sick?
If someone who has used your commercial facility has been found sick, close off all the places that they used, such as their office, kitchen, and washroom. Then clean all these areas with soap and water, and wipe all shared devices such as phones, keyboards, remote controls, and ATMs with alcohol-based wipes.
While cleaning, make sure that you're wearing disposable gloves, a gown, and protective gear to cover your eyes, nose, and mouth. After the cleaning, remove them carefully to block the germs on them from traveling to your face.
Wash your hands immediately after cleaning with soap and water for 20 seconds. If dirt isn't visible on your hands, you can use a hand sanitizer that has at least 60% alcohol content in it to disinfect your hands. However, if soap and water are available, you should always use them to wash your hands thoroughly.
Hire professionals to clean and disinfect your office
No matter how much you clean and disinfect your facility, a few germs might be lurking somewhere in the deep corners of your office.
Hire professional help to thoroughly clean and sanitize your office. ServiceMaster offers commercial floor cleaning, commercial kitchen cleaning, water damage restoration and janitorial services for facilities. Visit their website or call them at 970-871-4974 to find out more.