The Many Kinds Of Water Damage, And the Health Hazards They Pose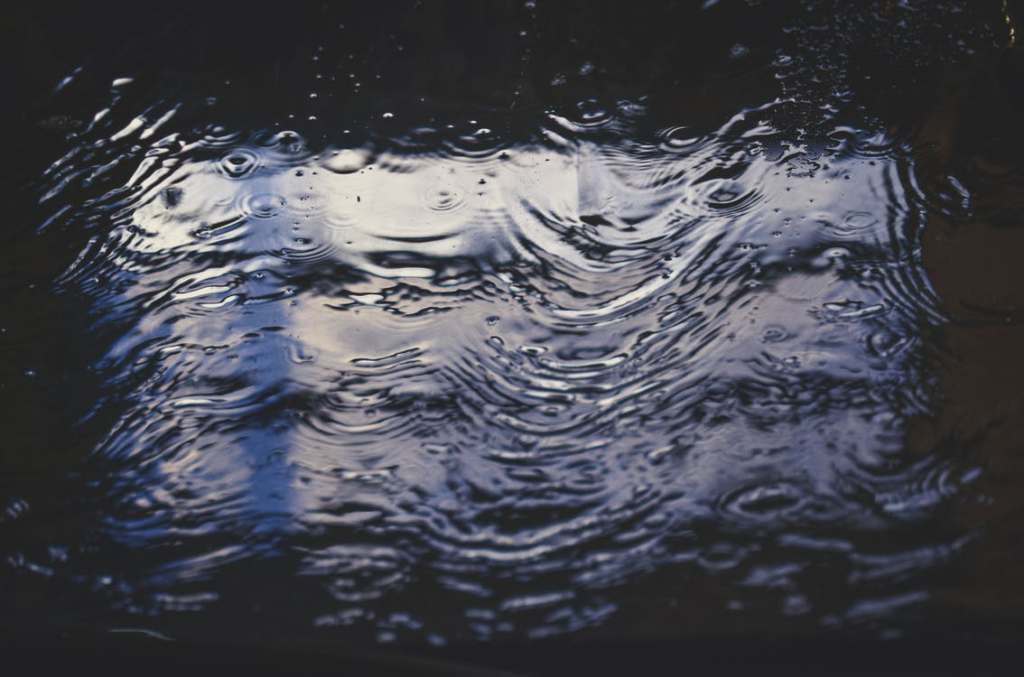 From natural disasters to plumbing leaks, a whole range of factors can lead to water damage on your residential property. Flooding inside your home is frightening, and can be devastating financially and emotionally.
When water damage finds its way into your property's edifice, there's little that you can do on your own. One of the most effective ways to prevent long-term damage is noticing its early signs.
Moreover, you'll need the help of a water damage restoration service to get through such a situation. Make sure to call the restoration company as soon as you start to notice signs of water damage.
The following are some of the most common issues that water damage brings with it:
Rampant Mold Growth
Mold breaks down dead organisms and discarded food in the environment, and thus serves an important natural function. However, it's the last thing you want inside your home. After a disastrous water damage incident, it takes merely 24 to 48 hours for mold to grow in standing water—or in items that got infused with the water. This can affect your clothing, toys, carpet, drywall, and cupboards.
Rampant mold growth doesn't just affect the structural integrity of your home, but it can also be toxic for your health. It can cause several breathing problems and allergic reactions in individuals with a compromised immune system.
Damaged Gas Lines, Wiring, And Appliances
Even a few inches of water can be disastrous for your electrical appliances, gas lines, and wiring. The cost to replace the furnace, water heater, air conditioner, dryer, washer, and cooking range can multiply the price of your restoration efforts.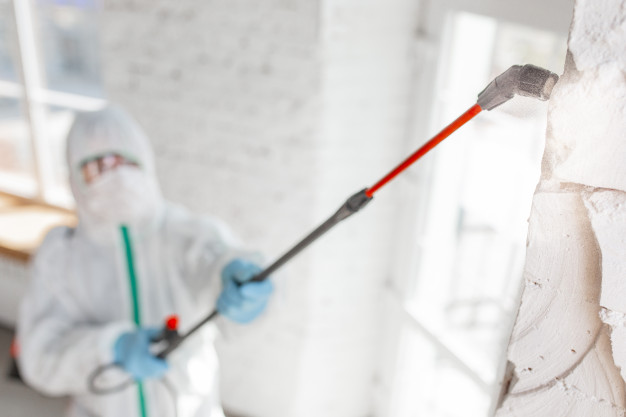 Remember to turn off electrical and gas services during the flood cleanup process. This will prevent electric shocks and gas leaks that may otherwise cause an explosion. You might also have to get new wiring and gas lines installed if the damage was irreparable.
Black Water Damage
Clean water, grey water, and black water can all cause damage. Black water is the most dangerous as it comes from unsanitary sources and contains human and animal waste. Floodwater from rivers and lakes is mostly treated as black water because it contains pathogens.
While it is possible to restore a home with black water damage, it is the most difficult to recover from. You might end up losing your furnishings and might have to replace most of your home's structure.
If you're looking for water damage restoration services in Steamboat, you can get in touch with the experts at Service Master Colorado. We provide expert water damage and restoration services in addition to residential cleaning, mold remediation, and fire damage restoration services. You can visit our website to learn more about our services!