The Difference Between Mold Remediation and Removal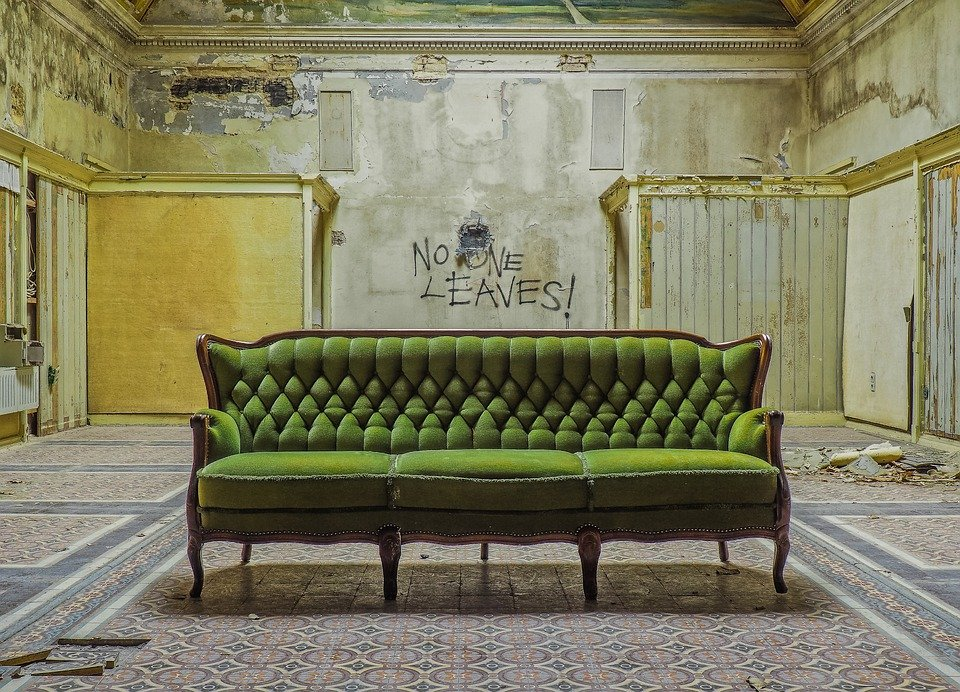 Mold spores are a prevalent type of fungus. There are around 100,000 different variations of mold. They're usually harmless, but when these spores find their way into a house, the results can be catastrophic.
If that happens, it's essential to invest in mold remediation urgently to save your health and maintain your property's integrity. In this blog, we highlight how mold removal differs from mold remediation.
What is Mold Remediation?
Mold remediation can't remove all the mold in your house. That's not possible. Given the different species of mold, there will always be mold in your home. The critical thing to note is how much mold is present in the house.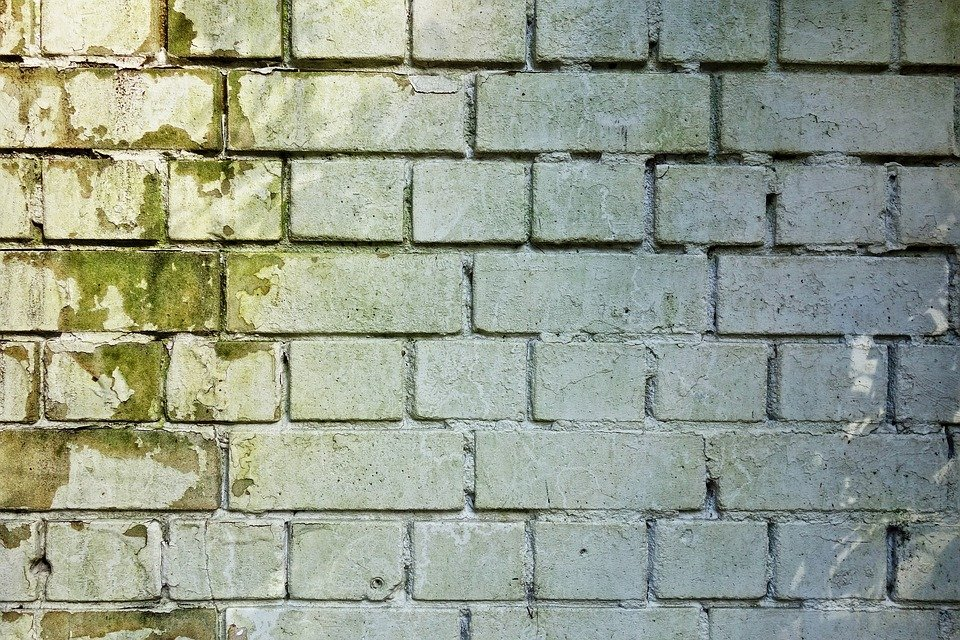 Mold remediation targets problem areas. This approach proves fruitful in eliminating harmful mold that could damage your property's structural integrity and your health. A mold restoration company will help you locate the mold's cause, point out areas with excessive mold, and ensure that its presence is reduced to acceptable levels.
The process begins by taking an air sample. This helps the company figure out what kinds of spores are present. Usually, these spores reproduce, which means that they can multiply quickly and spread. As they grow, they cause symptoms of allergies and may make you fall ill. The spore sample can help the company identify the kind of mold. Therefore, the remediation process will become quick and direct.
What is Mold Removal?
If your house contains a significant level of mold buildup, you'll need mold removal. If your home includes a low level of mold, you won't need a mold removal service. However, if the mold builds up to a level that can pose a danger to your health, it must be removed.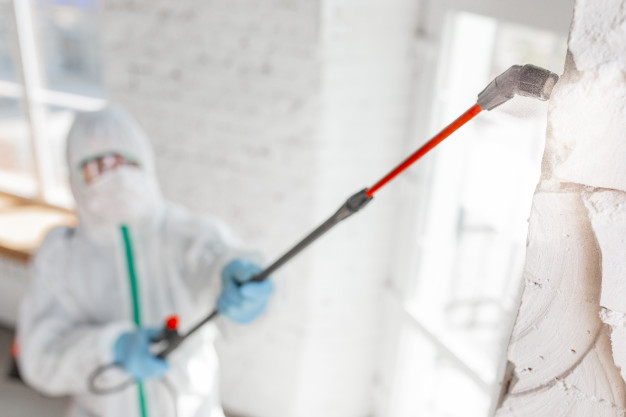 The mold restoration crew will inspect the space, find the mold, and gauge its prevalence. By identifying the source of moisture, the company will get to the root of the problem. They will remove all the mold-infested objects, and the affected drywall will be removed, dried, repainted, and installed.
Mold removal is quite similar to mold remediation, but the process is more extensive. The thing that sets both of them apart is the issue of moisture.
Is your house infested with mold? Service Master Colorado can help you! We provide mold removal services to all in Routt, Moffat, and Grand counties, including the Steamboat Springs, Craig, Kremmling, and Grand Lake areas.