Early Warning Signs of Water Damage in the Kitchen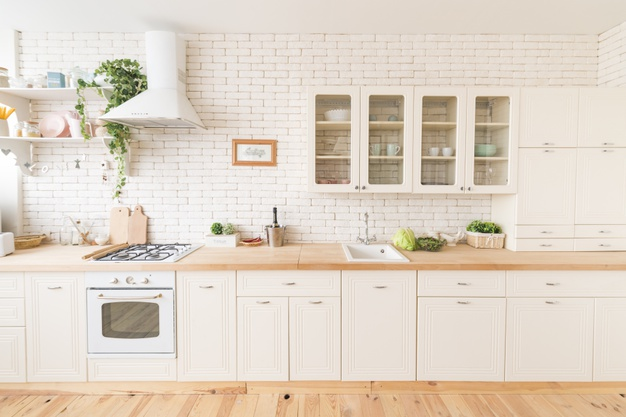 Your kitchen has more than a few water lines running through it. So, it comes as no surprise that there are many signs of water damage that can go unnoticed until it's too late.
In this blog, we highlight five early warning signs of water damage in the kitchen.
1. Discolored Pipes
The next time you're looking under the kitchen sink, pay attention to the plumbing. If you see any discolored spots on the pipe, particularly near the union, it's a sign that there's moisture present.
This may be a result of dripping water from the sink or its drain line. It could also be a more severe problem, like a leaking supply line. Take note and act immediately. Plumbing lines are often pressurized, and they create a big mess.
2. Slow Drainage
Slow drainage is one of the most obvious signs of water damage in the kitchen. The issue could either be due to a clog that can be easily removed or due to a severe problem far down the pipes that will require professional assistance.
If the issues worsen, such as in the case of root growth or drain backups, it'll cause many inconveniences; so it's important to act quickly.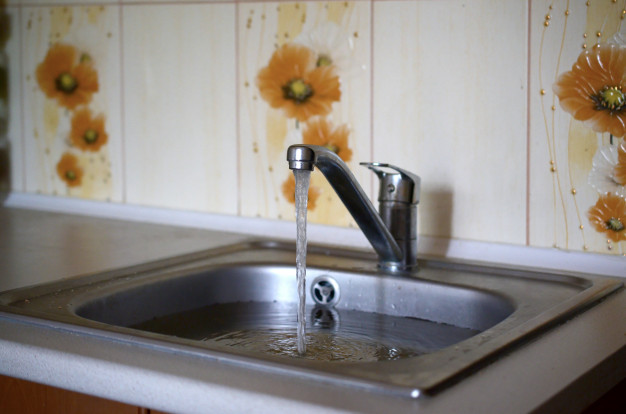 3. A Spike in Water Bills
A rise in water bills can make a major dent in your wallet, and is a telltale sign that there's water damage in your house. If you know you haven't used the water you're paying for, begin to look for leakages. Look under the kitchen counter. There's a possibility that your water supply line is leaking, causing the cabinets and plumbing to deteriorate.
4. Bubbling Wall Paint
If you see that your kitchen wall's paint is peeling off or bubbling, it's a sign of moisture damage. This issue is usually caused by a damaged roof or damaged plumbing behind your kitchen's walls. The symptoms are blistering or bubbling paint and the appearance of dark brown spots. If you see them, call your plumber right away!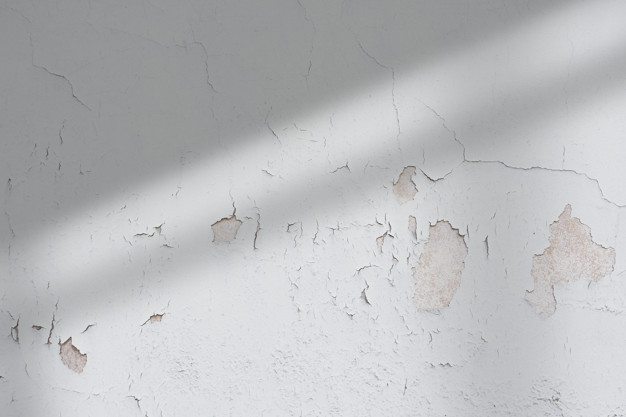 5. Foul Smell
Drains should have a trap, and the traps should have a vent. These stop foul-smelling gases from entering your home. The vents make gases go toward the roof, and the trap forms a water plug that prevents the odor from entering the sink drain. Therefore, if you smell sewer gas, it means that you should examine your kitchen's plumbing right away. There may be sewage water dripping down the pipes destroying your kitchen wall, cabinets, and floor.
Are you looking to mitigate water damage in your kitchen? Service Master Colorado can help you! With one call, we'll be at your side, providing expert guidance on what to do and the experience to fix the problem, fast.
Service Master caters to all communities in Routt, Moffat, and Grand counties, including Steamboat Springs, Craig, and Kremmling.