Commercial Kitchen Regulations You Need To Follow In Colorado State
Restaurants and eateries are often passion projects developed overnight and realized through months of hard work. If you're currently working on setting up an eatery in your neighborhood in Colorado, you must keep state regulations regarding commercial kitchens in mind.
The Colorado Department of Public Health and Environment has set out rules and standards that you must meet as a commercial food vendor. In this blog, we've consolidated a list of the most critical regulations every food business owner must keep in mind.
Certified Food Manager
State regulations require that a certified food manager be present in the kitchen at all times. This "person in charge" should demonstrate knowledge about foodborne disease prevention, potential hazards of commercial kitchens, and all of the rules set out in the code by the Department.
The person is also responsible for overlooking employees working in the kitchen and ensuring that they follow the code of conduct and hygiene at all times.
Employee Health
Having healthy employees is essential for every food business to avoid the spread of foodborne diseases. The Department requires every employee to report to their superiors in case they fall ill. Symptoms that require reporting include diarrhea, jaundice, vomiting, fever with a sore throat, and exposed boils and wounds.
The Department has also highlighted specific diagnosed illnesses that must be brought to the manager's attention by food and conditional employees. This is so their work can be limited to reduce the risk contagion through the food.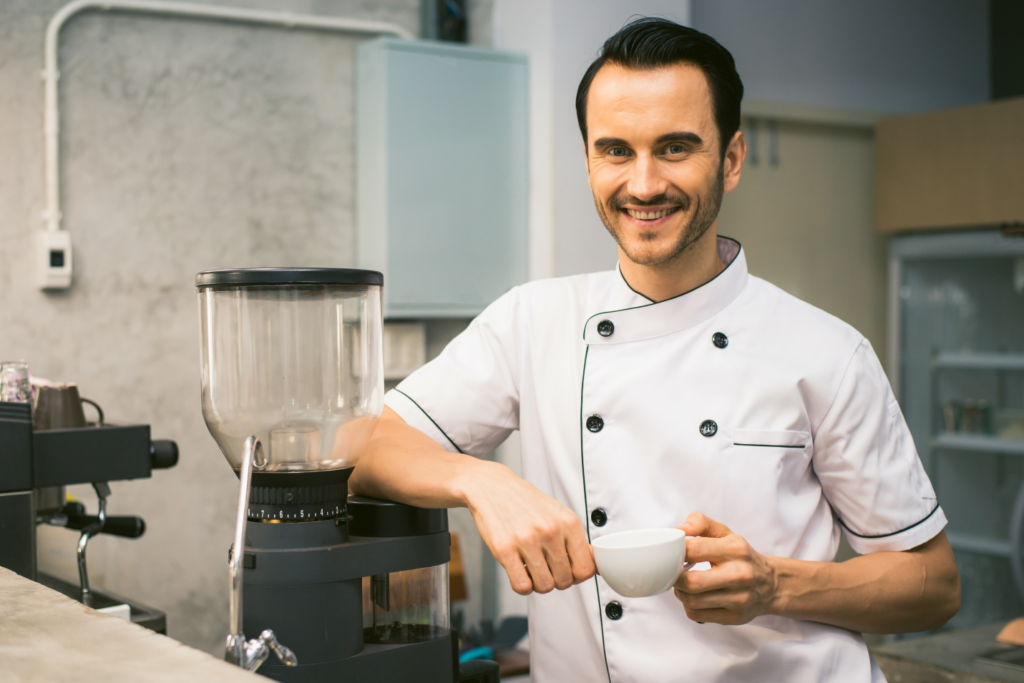 Kitchen Hygiene
The department highlights step by step cleaning procedures that need to be employed by all kitchen workers. This is followed by a detailed list of instances that require regular washing on the employees' part to ensure they're fully aware of acceptable hygiene standards.
Kitchen cleanliness is also emphasized as that plays a significant role in maintaining a healthy environment in the kitchen. Owners must have a strict cleaning routine to prevent any waste buildup that can attract pests and mosquitoes. While some eateries choose to have their employees clean up the kitchen after every shift, others opt for a more efficient method: hiring a professional kitchen cleaning services that arrive on request to clean your kitchen. Regardless, whether you do it yourself or hire a cleaning service to get it done, make it a priority to avoid breaking any state regulations.
Service Master Colorado is a cleaning service in Steamboat that provides comprehensive residential and commercial cleaning services. View their portfolio to see what they have to offer and keep your business clean and hygienic with their help!