4 Things You Can Do To Improve How Your Living Space Looks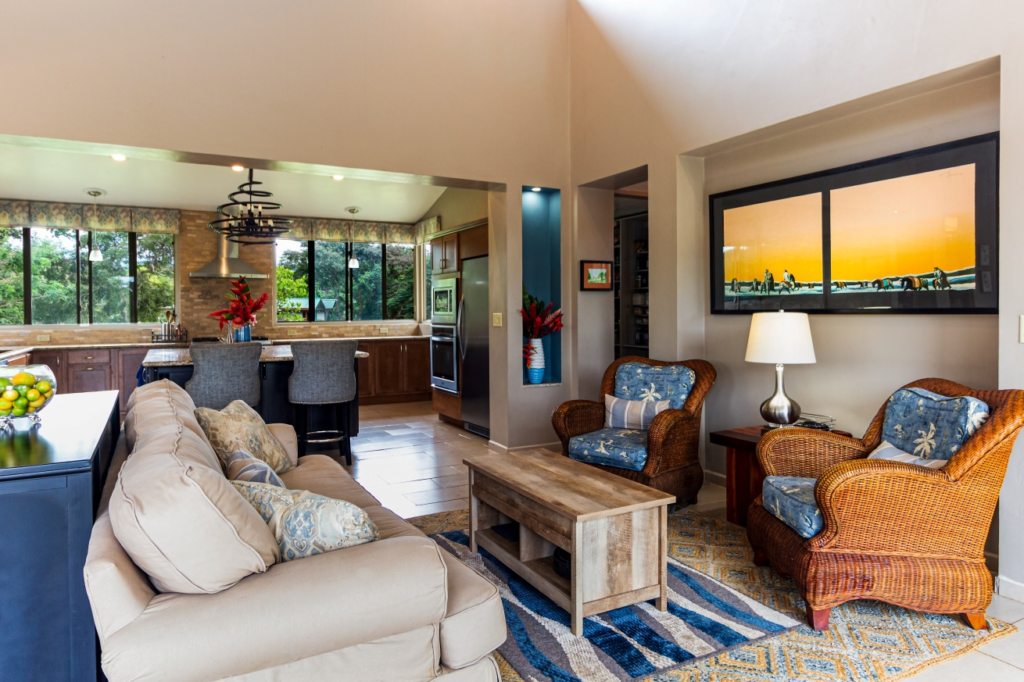 Most homeowners pour their heart and soul when designing a new home. They pick the most suitable interior decorations to make their home feel warm and welcoming while simultaneously giving a chic, fashionable vibe.
Your living room is one of the most important places in your home. It gets the most footfall, making it vital to give it an uplifting atmosphere and a comfortable, stylish aesthetic. To help our readers revamp their living rooms without spending too much, we've created a list of things you can do to improve your living space.
Introduce Fresh Colors
This applies to furniture, accent details, and walls! Adding a pop of color is the easiest way to liven up the room. Switch up the accents on the sofa or give the walls a new coat of paint—it will instantly brighten up your room.
If there's water damage on your wall, and the paint is peeling off or looks patchy; get it inspected by a water damage restoration company to avoid serious property damage.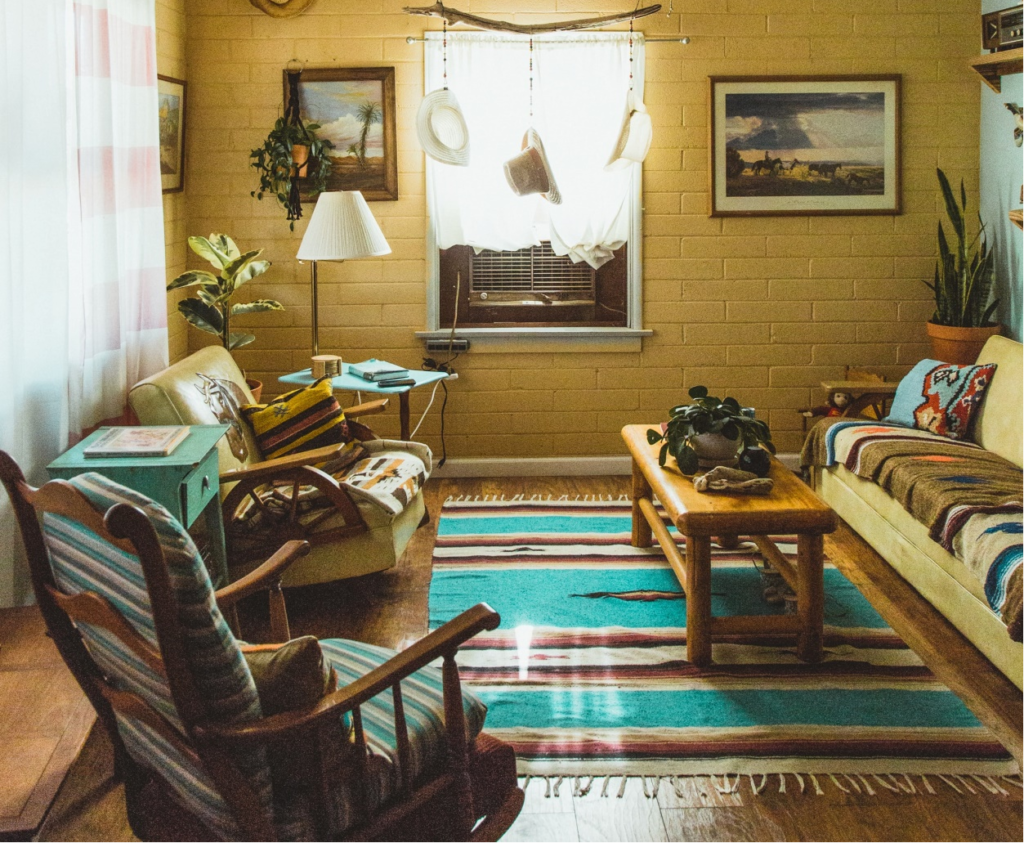 Get Appropriate Lighting
Good lighting is crucial!
If you want to improve how your living room looks without significant changes, switch ceiling light fixtures. You can pick out different lighting options like spotlights, LED strips, etc. to adjust the room's ambiance. Remember, proper lighting can completely change the room's ambiance and make it suitable for any and every occasion.
Hang Some Artwork
Adding some artwork to the living room will enhance the mood and ambiance of the place. It can serve as a focal point for your space around which you can arrange the rest of the furniture and decorations.
Restore The Carpet And Upholstery
One surefire way of improving your living room space without making any changes is calling a professional to restore your carpet and upholstery. They can give your carpet and upholstery a new life through a thorough cleaning process.
Carpets wear out sooner than the rest of the furniture because of the continuous traffic they get; therefore, it's crucial to have them professionally cleaned regularly. It can help extend their life span and keep them looking fresh for longer periods.
Service Master Colorado offers SteamExpress carpet cleaning and restoration services in Steamboat Springs and surrounding areas. Get in touch to schedule a cleaning appointment and keep your living room essentials looking fresh and new.