4 Things To Clean Around The House Before Christmas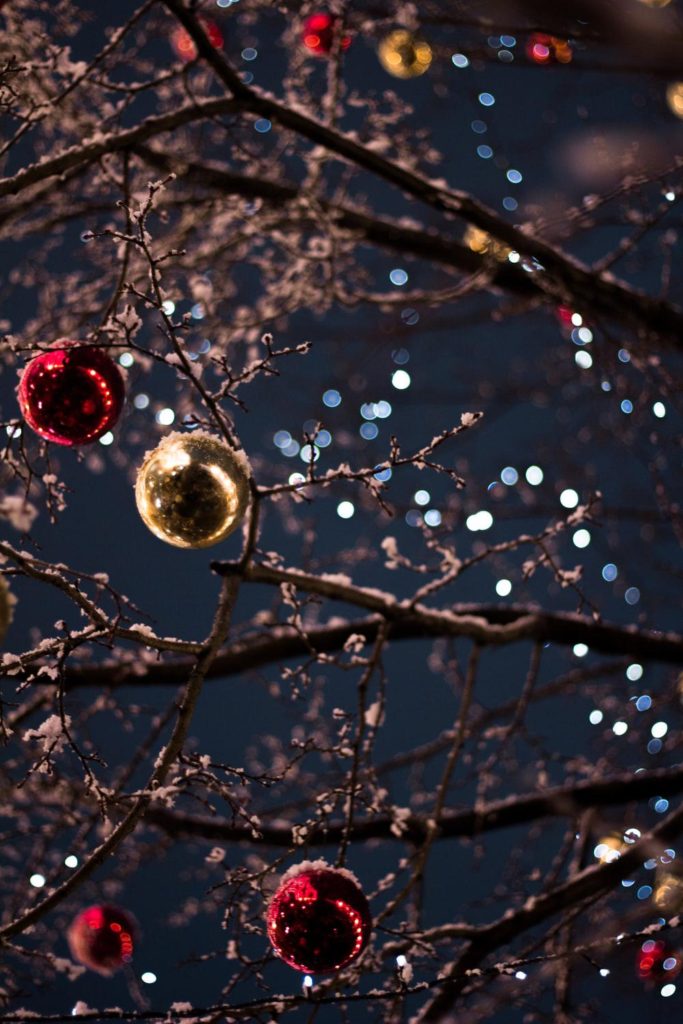 You don't want Santa to sneak into your house at midnight and be put off by the damp stench of mold and the look of grimy tiles.
Holiday seasons are special for many reasons but for a homeowner, they mean a special Christmas cleaning mission of the house. If it weren't for the Holidays, we wouldn't even be bothered to clean cobwebs or wipe windows. 
Just kidding!
That being said, if you're not so keen on lifting a broom before Christmas, let us do the job.
It may be snowing outside but you can't snow your guests by dusting the dirt under the rug.  
After all, the white blanket can't conceal everything. But we're here to take all your stresses away and leave your house gleaming after a professional cleaning.
Here are some things that need your attention and our cleaning.
1. The Grimy Windows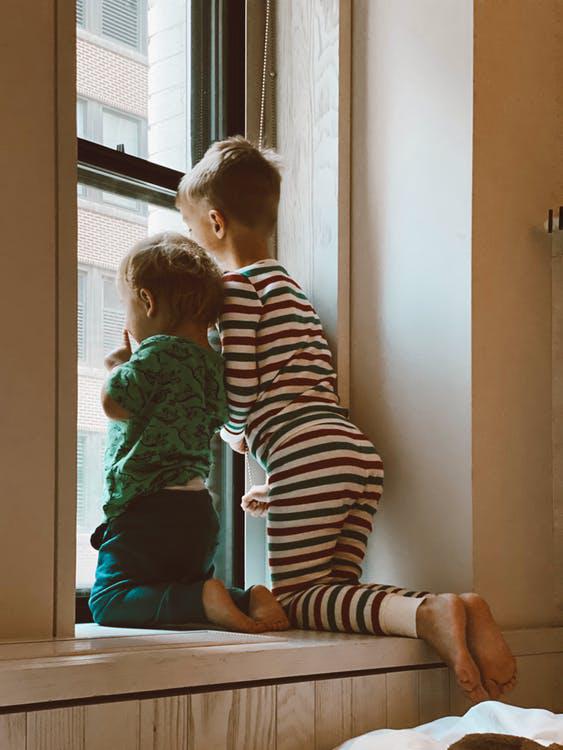 Christmas is the time of the year when kids crawl up on couches and press their noses against window panes to watch the snow!
This is one of the many delights of childhood. But this delight can very easily turn into a danger if your windows haven't been cleaned in years.
And if you plan on hanging boughs of holly and Christmas buntings on your windows in the holiday spirit, you better get them cleaned first.
Windows can turn grimy and hazy over time if they're not wiped with a cleaning solution regularly. But if you've let the dirt sit and age for a while, a simple spray-and-wipe method is not enough.
Make sure you contact our professionals to give your windows a thorough cleaning!
2. Dust and Cobwebs
Cobwebs are only to be found in haunted houses and abandoned cottages, not in Christmas homes. Every child in the country knows that cobwebs are a sign of lack of care and cleaning (thanks to spooky fairytales!)
But who has the time to wait in watch for spiders in distant corners of the ceiling. Not to mention, the cobwebs are so fine that it's impossible for a person to spot it even with perfect vision.
Needless to say, these cobwebs need to go. But we don't want you to take the risk of climbing on foldable ladders and hurt yourself accidentally.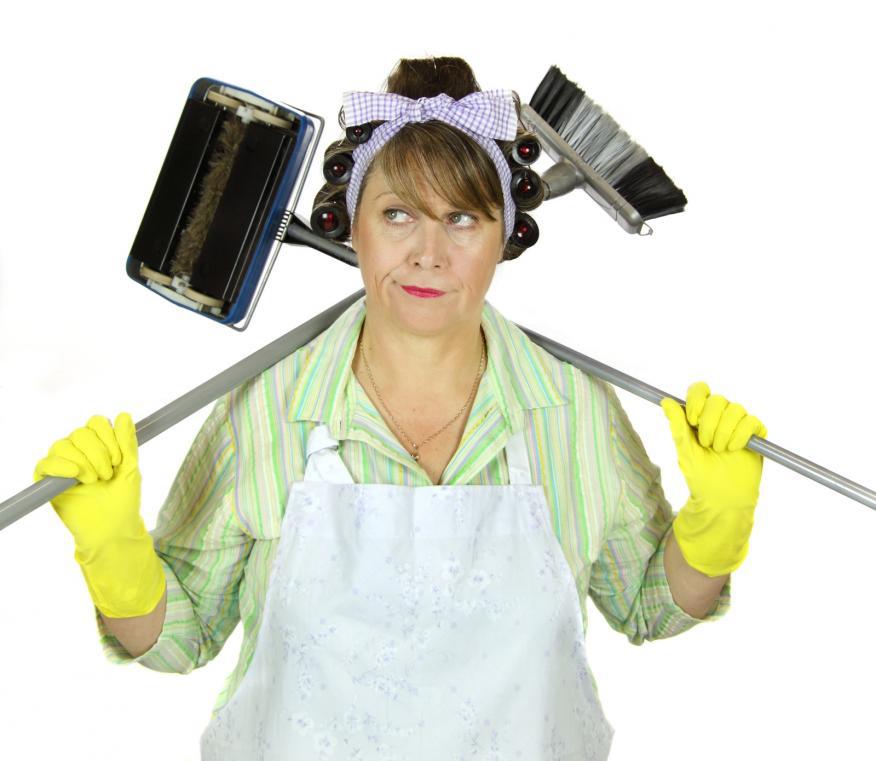 Why ruin your Christmas holidays with a sprained ankle or (worse) fractured elbow?
Let us do the job and we'll make sure every corner of the house is wiped clean of cobwebs and dust.
3. Clean the Kitchen
Not everyone has seven dwarfs and friends from the forest to do their cleaning for them! Your daily drill of house cleaning definitely doesn't involve scrubbing the insides of the oven or cleaning the tiles in your kitchen. It's a challenge to get done with the dishes, who cares about the lesser important things, right?
Wrong. We care.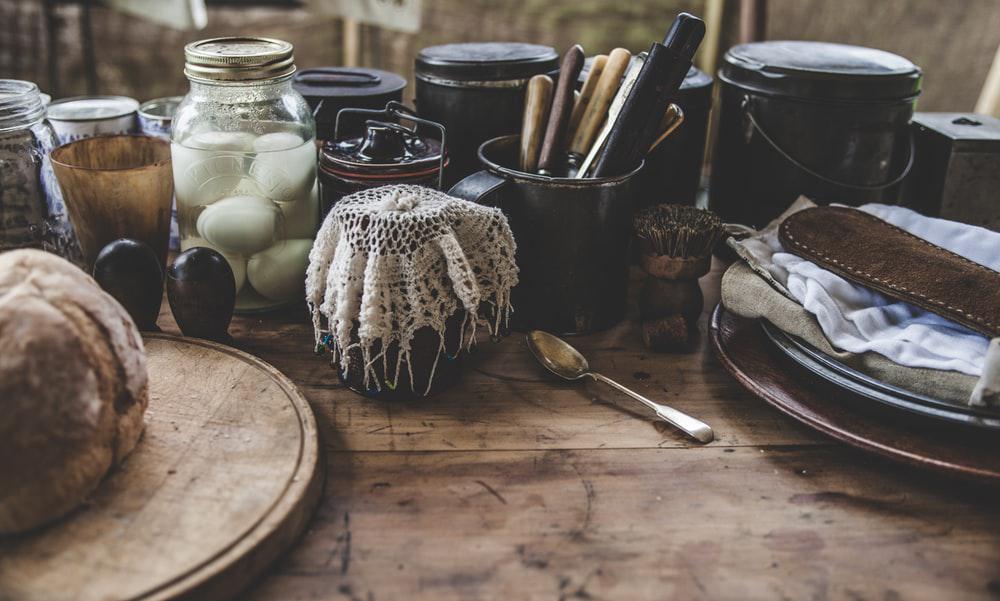 We understand that it's really hard to scrub the dishes after dinner when you have an early day tomorrow. But that's the bare minimum for kitchen cleaning!
Holidays mean something special and out of the ordinary. We can but the extra in your ordinary by giving your kitchens a preparatory makeover for the Christmas feast.
We have eyes for the corners of the stove where burnt spillages have collected, and the grimy stains on the wall behind it. Leave it to us.
4. Clean the Bathrooms
Be honest: what do you look for FIRST in a hotel room? That's right, the bath. The plumped up pillows and perfectly made bed can wait because a woman needs to take her luxury bath first.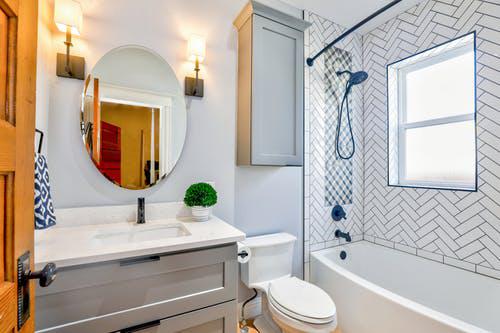 And what's even better about staying at a hotel is that you don't have to pick the hair from the drain or clean the bathroom after a shower. Consider us your room service because we're ready to give you a holiday treatment that you'll remember for many Christmases to come.
Your bathrooms may be smaller than your lounges and dining areas but there's a lot to clean in there.
From water stains on the sink to water damages on the wall and even grout-lining in tiles, we'll deal with everything piecemeal. YES, we take our job really seriously, we won't simply spill bleach on your porcelain tiles and demand our wages for the service.
Be it mold mitigation or water damage treatment, reach out to us. We're in Steamboat, Colorado and can help prep your house for Christmas!