3 Signs You Need the Help of an Emergency Flood Service ASAP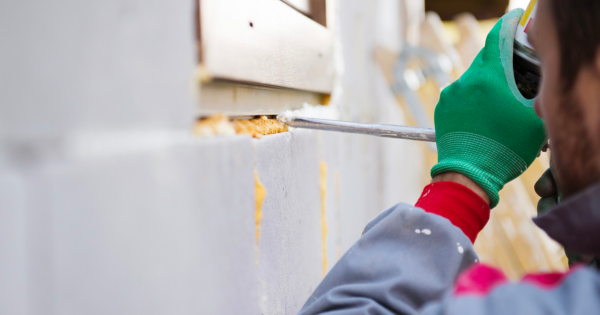 According to ABC News, about 14.6 million homes in America are at risk of flood damage. Emergency flood services are essential if your home has endured damage from a flood. Here are just three signs that you need to call an emergency flood service immediately.
1. Water Has Crept Into Your Home
Engaging an emergency flood service is essential anytime you have water seeped into your home, whether that water is due to storm damage or a broken pipe. Water damage must be cleaned up correctly or else you risk ongoing problems.
You may think you got all the water cleaned up from that broken pipe in the basement, but the water damage you see is only the tip of the iceberg. Any moisture that is left behind can facilitate the growth of mold and mildew, which can cause health issues for your family as well as structural damage to your home. Whenever you have water damage, do yourself and your home a favor and get professional help as soon as possible.
2. Your Ceiling Is Sagging
If you have had some water damage — even a small amount — and notice that your ceiling is sagging, it is a sign you need help, as water can pool in unexpected areas. When this pooling occurs, your home is at risk of serious structural damage.
Hiring a professional to manage the problem is important to the safety of your home. The right flood service can stop the damage from spreading. Call for help ASAP to minimize damage!
3. A New Odor Is Flooding Your Home
If you notice a musty smell in your home after a flood, it is time to call for emergency flood assistance. Many homeowners do their best to clean up the mess but don't realize there could be trouble lurking behind the walls. Even small amounts of water that have seeped under the walls or the floorboards can have disastrous results for your home.
You should call an experienced emergency flood service whenever you have a flood problem in your home. The professionals know what it takes to restore your home to excellent condition. Don't delay in getting the help that you need. Call ServiceMaster today to learn more about our emergency water damage repair services!