Top Causes for Commercial Water Damage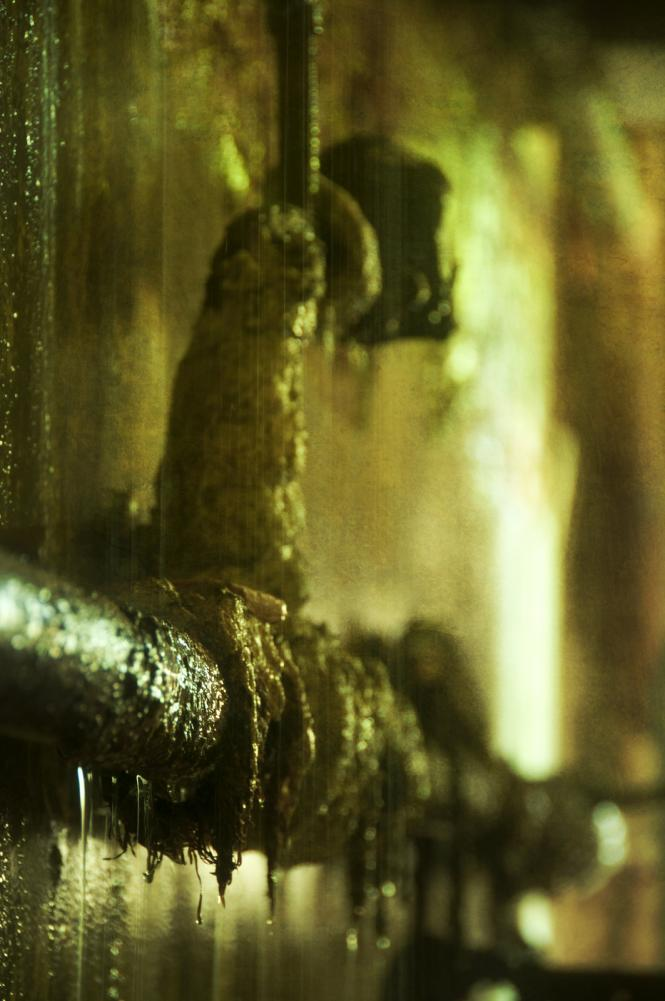 At Service Master, we know how calamitous commercial water damage can be towards your business. Statistics show that the total amount for water damage insurance claims was 13 billion in 2015. This number has since been rising. Therefore, prompt mitigative measures for water damage are vital. That's why a business needs to be aware of the common causes of commercial water damage. This blog highlights 4 of them.
1. Damaged Pipes
There's a range of different factors why pipes in your building can burst or get damaged. The two most common reasons are changes in pressure and drop in the temperature.
Some ways to tell that you've got damaged plumbing is to observe discolored walls and ceilings because of water stain, loose or cracked tiles, and a musty smell.
In case you come across any of these signs, contact a professional water damage restoration service immediately before the damage spreads out!
While most of the times you can detect the symptoms of a damaged pipe, sometimes it can be challenging to detect a leak. Professionals have the right tools to detect the fix the leak to prevent damage to your commercial property.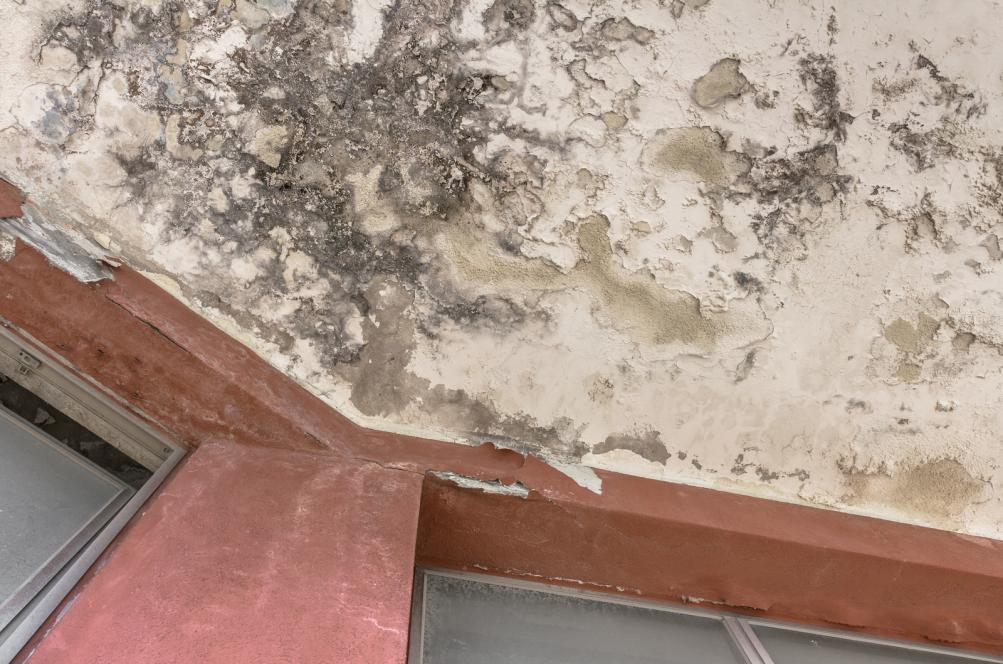 2. Leaking Sprinkler
Just like your pipes, if your sprinkler system is broken, its leaks can lead to significant water damage. Look out for wet carpets and walls, mold and mildew, or a musty smell to detect it.
These signs will indicate that there's an issue with your building's sprinkler system, and you'll be able to address the problem right away. To be on the safe side, get your sprinkler system inspected twice a year.
3. Damaged Roof
The roof is the most critical component of your commercial building. It can be damaged as a result of extreme weather like rain, wind, or snowfall. Other causes like missing shingles, improper maintenance, and structural damages can also result in roof damage.
If your roof is damaged, it'll cause leaks and destroy your expensive equipment. It'll also lead to mold growth and pose a danger towards your staff's health. Therefore, you must regularly get your roof inspected.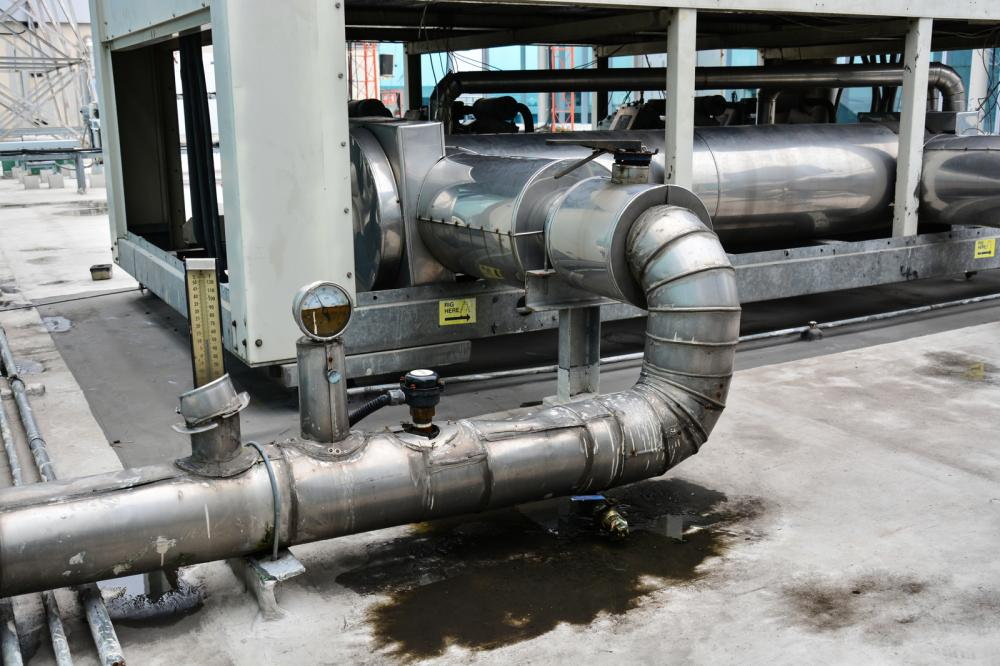 4. Damaged HVAC
Having a clean HVAC system is imperative to keep your commercial building safe for your workers and customers. With time, HVAC ducts can wear out and lead to water leakage. To counter that, ensure that you get regular servicing for your HVAC system.
Is your commercial property damaged because of water? Service Master Colorado can help you! Our experts in the water damage restoration department will respond to your emergency promptly to reduce the damage. We also provide mold removal services and fire damage restoration in Grand, Routt, and Moffat counties, including the Steamboat Springs.