Tips to Clean Your House Fast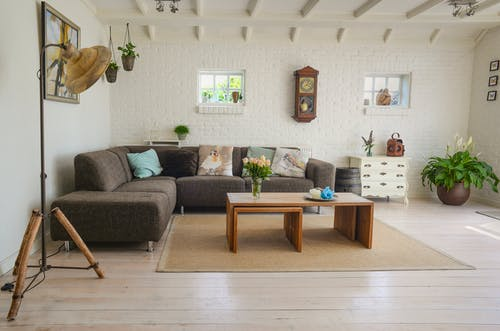 An unclean house is bad for your mental and physical health. Carpets, doors, windows and flooring is exposed to dust and dirt every day. Apart from dust, there are many allergens, germs and other bacteria that settle in different places, and pose a threat to your health.
Moreover, dust and other impurities also gradually affect the appearance and integrity of your belongings. For instance, carpets, tiles, and furniture are badly affected and gradually lose their shine if not taken care of. This blog post will highlight some tips that you can use to clean your house fast.
Get Rid of Dust Everyday
It's easier to clean your house if you do it regularly. Don't let dust accumulate. Use wipes or at least a dry cloth to clean the dust every day. If it's too dusty and windy outside, then keep your doors and windows shut to minimize the amount of dust that enters your house. You can also keep things that aren't in use covered. For instance, if you have any sofas that are only used when guests arrive, then keep them covered unless you're expecting anyone to come.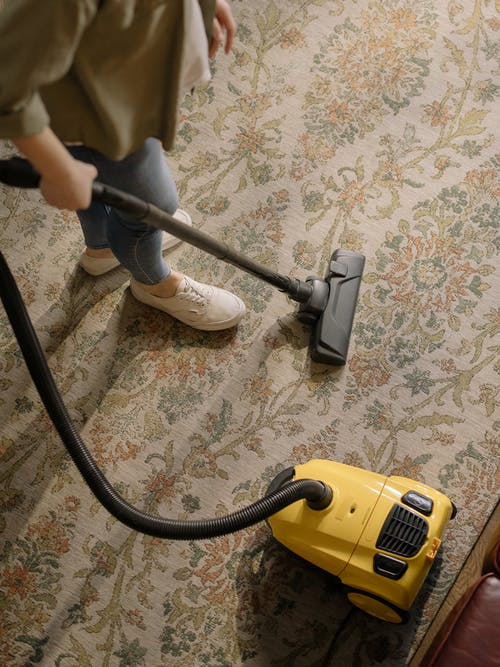 Use a Good Vacuum Cleaner
A good vacuum cleaner can help you keep your carpets, rugs, and tiles clean. Make it a habit to regularly use a vacuum cleaner as it sucks all the dirt and other impurities from your surfaces. You can also use some eco-friendly cleaning solutions along with it. Avoid using chemical-based products too often as they're bad for your health and damage your flooring, carpets, etc.
Prioritize
You can't clean everything at once, hence it might be a good idea to prioritize what needs to be cleaned first. Alternatively, you can also dedicate different days to clean different rooms, and dedicate more days to things that require more care. For instance, you can keep Sundays for pressure washing your windows, doors and roof as it requires more time; and on weekdays, you can clean furniture and other parts of your house.
If you don't have the time, then hiring professional cleaners can help. At Service Master, you can benefit from a wide range of cleaning services for both commercial and residential spaces. Our other services include carpet cleaning, tile cleaning, grout cleaning and much more. We only send expert technicians and cleaning professionals who have years of experience in their field. Reach out to us today to get your home cleaned.