How to Choose a Damage Repair Service for Biohazard Clean-Up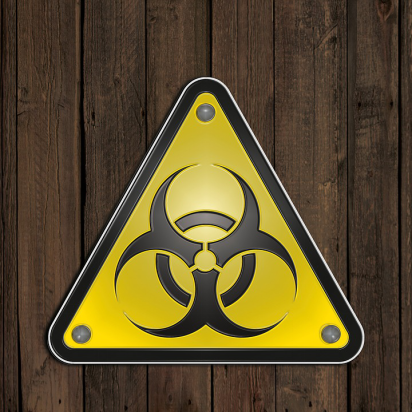 Any sort of damage to a property we own makes us feel compelled to fix the problem immediately—often by taking matters into our own hands. But when it comes to biohazards, this could be a deadly decision.
Biohazards can put you at risk of serious diseases such as HIV and hepatitis. This is why it's important to hire a fully-equipped biohazard cleaning company that will make sure that your property is safe and free of all deadly toxins.
Here a few things to look out for before making a final decision.
Insurance
Biohazard cleaning companies should have multiple insurance plans for various cases, for instance, vehicle insurance, employees' compensation, environmental insurance, and insurance for any damage that they might intentionally and unintentionally cause to your property. Carrying such insurance policies indicates that they not only care about the protection of their employees, but also of their clients.
Specialized and trained employees
Before hiring a damage restoration company for cleaning up a biohazard, you need to make sure that its workers are trained and specialized in the particular field of work.
It's important for the workers to be familiar with the security and safety measures that need to be taken while working with biohazards, as they pose a hazard serious to lives. Even small remnants can be fatal in the worst cases.
A good biohazard cleaning company will have their employees trained in personal protection, respiratory safety, and awareness regarding illness.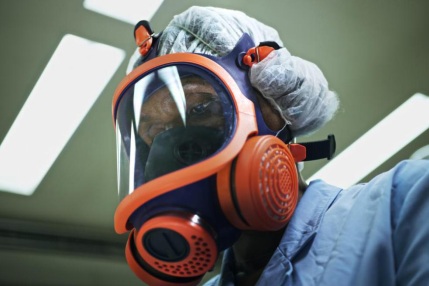 Compliance with state regulations and laws regarding the disposal of biohazards
It's important to ensure that the biohazard cleaning company you're looking to hire adheres to the regulatory standards of the Occupational Safety and Health Administration and other federal and local laws regarding safety while cleaning up and disposing of harmful waste.
Not adhering to these laws can result in huge fines and life threatening incidents. Make sure that the company is licensed or partners with a licensed company for transporting and storing biohazard waste.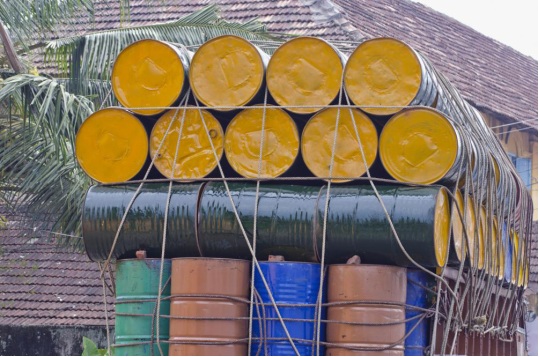 Are you looking for a damage restoration company in Steamboat that provides biohazard cleaning services while fitting the above mentioned standards? ServiceMaster  has you covered! We provide a wide range of services including biohazard clean-ups; fire and water damage restoration services, as well as mold removal services to make sure you carry on with your normal routine life without worrying about your property damage.
To learn more about services, contact now!