Deep Cleaning 101: Here's Everything You Need To Know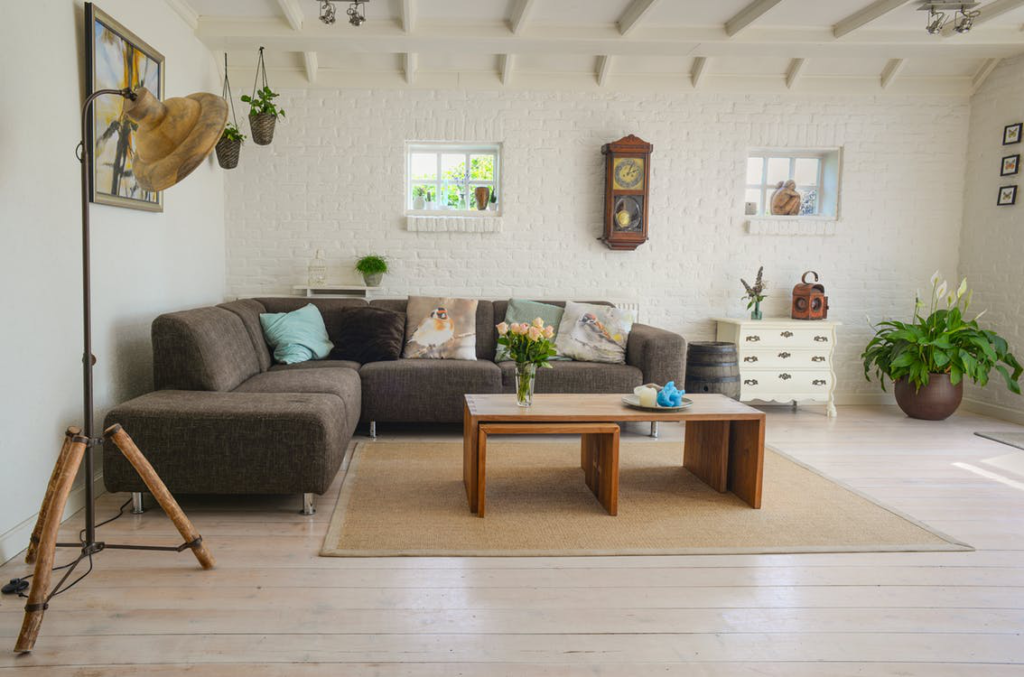 Residential properties experience a lot of wear and tear, especially after a particularly harsh winter. So your home needs to be cleaned and maintained regularly if you and your family want to live comfortably.
Doing the laundry and dishes regularly and vacuuming every week go a long way in keeping everything tidy. But you also need to scrub the hard-to-reach areas around your home—at least once a year, and especially when seasons are changing.
So before spring rolls around, give your home a little extra love and care with deep cleaning.
Some Tips Before You Begin:
Declutter: Before embarking on a deep cleaning weekend, you may want to do something that makes the process easier: declutter your home. Pick up all the things that have accumulated on the floor, on top of the cabinets, and even all the clothes draped on your furniture. You can also throw away items that you no longer use.
Devise a game plan: Figure out which rooms you need to deep clean first and how much time you have to give to them. You might also need to divide the work over a few days or weeks, depending on your schedule.
Cleaning equipment: Make sure you have appropriate cleaning gear that'll get the job done. This includes dish soap, dusting clothes, gloves, vacuum, mop, multipurpose cleaner, vinegar, glass cleaner and anything else that you think you'll need.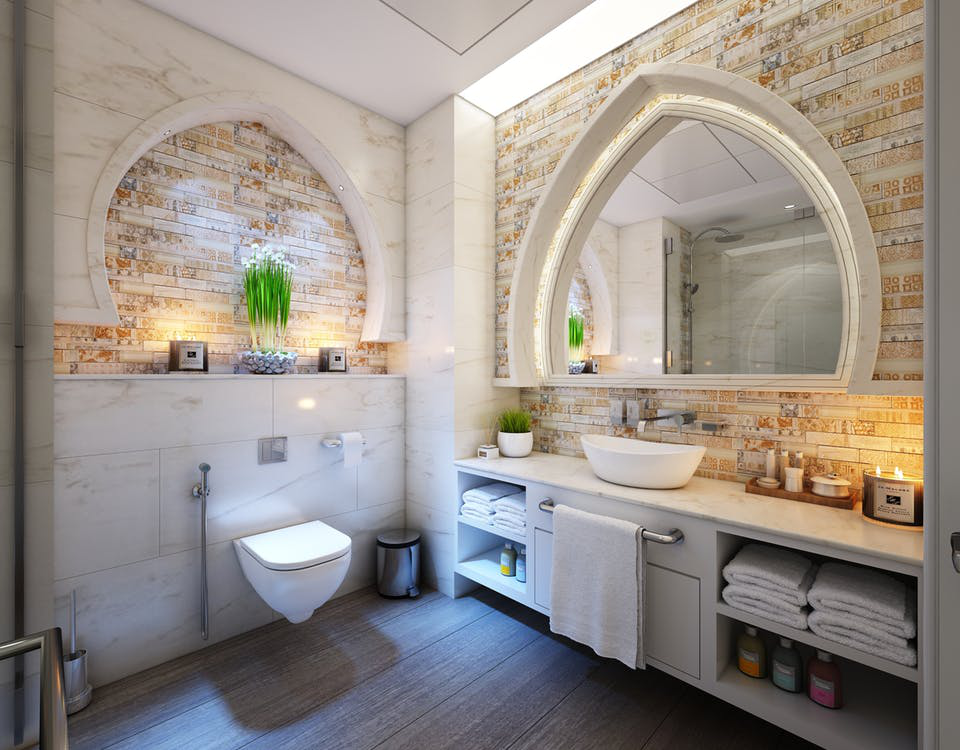 Start With The Bathroom
Here, you'll need to:
Scrub the bathtub, toilet, sink, and shower area.
Wipe light fixtures, window rails, and mirrors.
Wash glass shower doors.
Toss unwashed bath mats or cloth curtains in the washing machine.
Clean inside the drawers and under the sink.
Clear out grout.
Disinfect the doorknob and any other handles.
Next Up Is Your Kitchen
You need to:
Wipe the cabinets and countertops.
Vacuum the vents and refrigerator coils.
Defrost the freezer and clean out the fridge.
Get rid of old sponges.
Scrub the vents and stovetops.
Clean the oven and microwave.
Organize your pantry.
Disinfect the sink and dishwasher.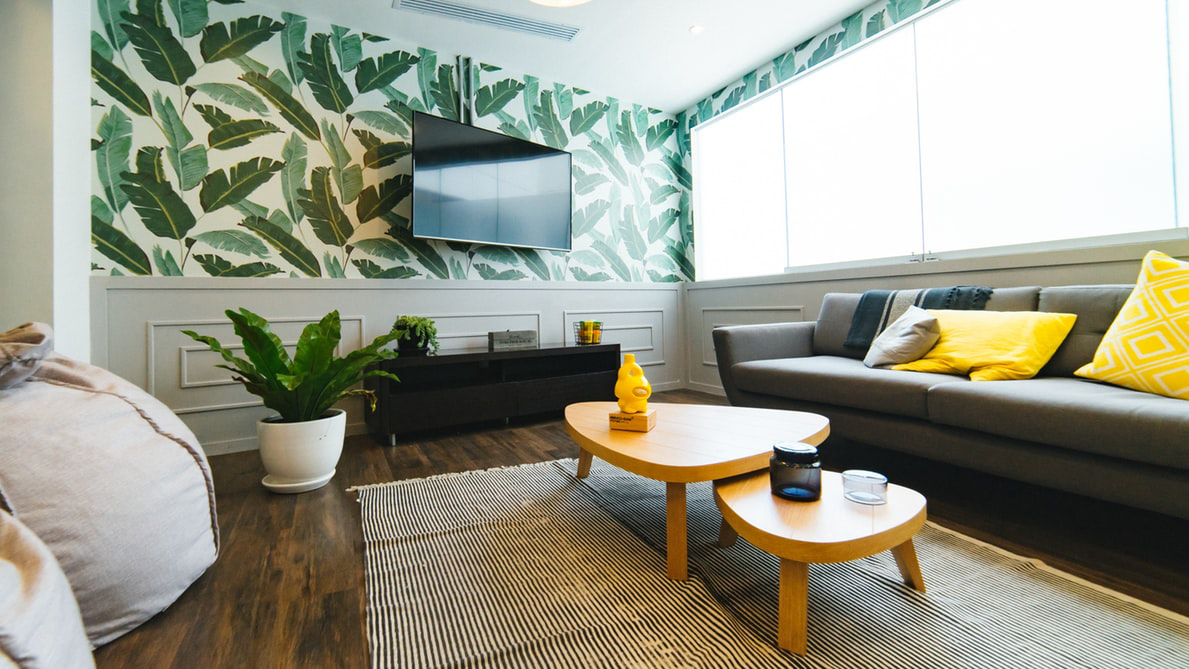 Head Toward Your Living Area
To make your living area more comfortable and cozy:
Remove the cushions from the chairs and couches and vacuum the area underneath.
Shampoo your carpets and rugs.
Polish the wooden furniture.
Wipe window rails, ceiling fans, light fixtures and baseboards.
Dust the decoration material.
Clean the electronics.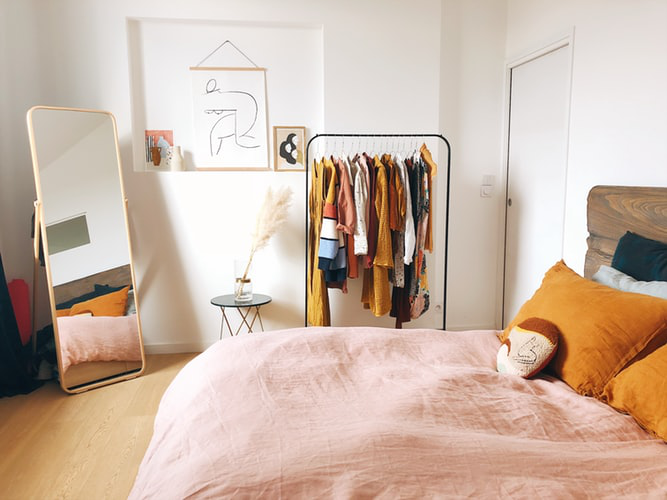 The Next Stop Is Your Bedroom
To have a good night's sleep, you need to:
Wash the beddings, bed skirts, duvet covers and shams.
Flip your mattress and pillows.
Clean window railings, ceiling fans, headboards.
Mop or vacuum under the furniture
Here at Service Master Colorado, we ensure you live in a clean home by offering our residential cleaning services in Steamboat Springs. We also offer fire restoration and mold removal and remediation services. Get in touch with us to know more about us!