Dealing With Water Damage: 3 Critical Steps You Should Take Immediately!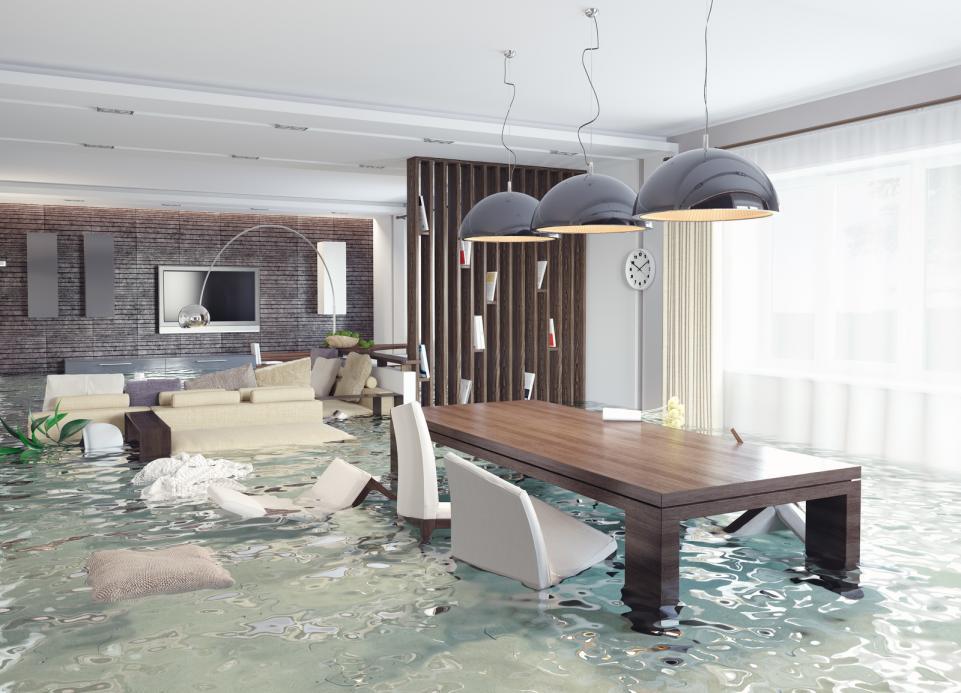 There are several circumstances that could explain water damage in your building. Burst pipes, malfunctioning equipment (HVAC system or refrigerator leakages), water buildup after rain, and trapped moisture in crawl spaces are just some of the most common ones.
If you're currently dealing with water damage, the most likely culprit is a faulty plumbing system. Whatever the reason, though, water damage to the walls and floors of a building is a serious emergency and must be addressed without delay.
Safety First
Depending on the location and extent of the water damage, assess the situation and make sure there's no immediate threat. If the damage has reached electrical equipment or sockets, disconnect all electrical items.
Start by disconnecting all the major appliances first, such as refrigerators, laptops, and the microwave/oven, and then move on to smaller items. If you see loose wire sitting in a water puddle, don't approach and turn off the electricity directly from the panel or main switch.
Fold carpets and rugs in the area to prevent mold growth underneath them. If the water has already reached them, hang them out to dry or you'll have bad odor circulating inside the house.
Fix the Problem
If you're facing water damage due to rain or flooding, you can't do much about it, except try to remove water from any problem areas. Since most households don't have a suction system, you have to go about it the old-fashioned way—with towels and mops.
Don't drain dirty water in the sink or even the toilet, especially if it's muddy and contains particulate matter—rocks, sand, leaves, etc.—that may cause clogging. Instead, find an external drain, or if you have a lawn or house plants, pour it in them or any other permeable surface.
Get Started on Repairs
Once the cause of water damage has been located and fixed, get started on repairs by evaluating the damage around the house. You may be dealing with chipped paint, leaky roofs, seepage in the concrete walls, mold growth and dirty upholstery, among tons of other problems.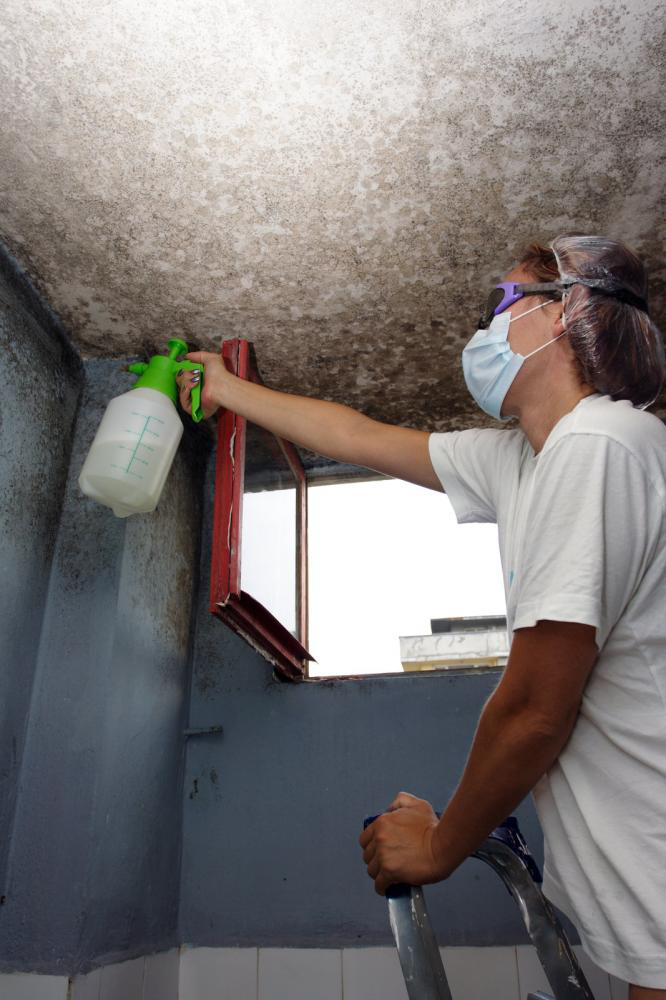 Make sure to hire a local cleaning service if you're unable to fix major problems on your own. Mold growth, cleaning carpets and furniture and restoration requires expertise and systematic analysis so make sure you hire a service that can meet your specific demands and needs.
At Service Master Colorado, we offer water damage repair, mold removal and expert commercial and residential cleaning services post-damage. Our technicians are highly skilled and can help you get your life back on track with quick repair and cleanup process.
Whether it's a flood emergency or a fire emergency, just give us a call at 970-871-4974 if you're based in Steamboat Springs.