A Brief History of Water and Fire Damage Restoration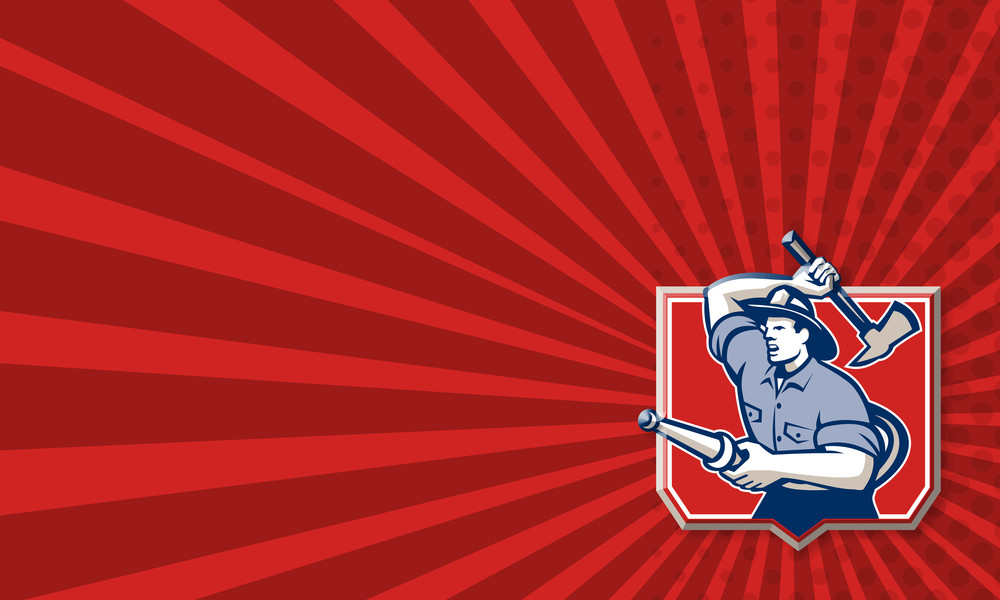 The world of fire and water damage restoration has seen many changes and evolutions over the years. According to RubyHome, 99% of counties in the U.S. were affected by flooding between 1996 and 2019. Flooding and fires cause extensive damage to homes, and it's the fire and water damage professionals in our communities that help families rebuild their homes and lives. Let's look at a brief history of this industry.
The Beginning of a Modern Industry
The fire and water damage restoration industry as we know it today can be traced back to 1971 when Marty King founded the National Institute of Fire Restoration. This organization provided restorer certification. This can be compared to having a Ph.D. in restoration. This organization was developed to set a standard for restoration that homeowners could depend on. This helped to avoid home demos that were unnecessary. Often homes would be demolished simply because there were not local professionals who were trained to perform restoration on the property.
National Institute of Disaster Restoration
In the 90s, the name of this organization was changed to the National Institute of Disaster Restoration. This was when a water restoration division was added. The natural consequence of fighting a fire within a home is that there will be water damage within the home as well from fire hoses. This organization could now provide comprehensive training and certification for both fire damage and water damage.
To further improve the quality of fire and water damage restoration in the U.S. the organization published Guidelines for Smoke and Fire Damage Restoration. This document has been the industry standard for two decades.
Advanced Certifications
Since the beginning of the Certified Restorer Program, certifications have continued to grow and evolve. Today, there are many different types of certifications and specializations available. Those who receive certification must go through training and prove their experience in this field. Not only are the scientific depths of restoration explored in these certifications, but there is also much time devoted to the proper execution of running a restoration business.
The fire and water restoration industry has a proud history of education and innovation in this specialty service. If you're in need of fire or water restoration, please give ServiceMaster a call today.