4 Signs your Home has a Mold Infestation Problem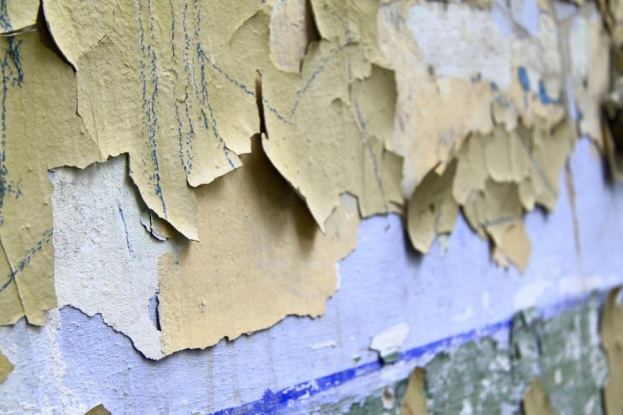 From weird smells to triggered allergies, there are various signs that indicate a mold infestation problem in your residence.
But once you've identified the presence of mold in your home, it's extremely important to get it removed, as the situation gets worse with time.
Mold infestations not only cause structural damage, but may also lead to several health issues. Some species of mold produce Mycotoxin—a toxic substance that causes respiratory disorders, headaches, and even permanent damage to the neurological system.
To help you identify a harmful mold infestation, we've rounded up four signs that both the Centers for Disease Control & Prevention (CDC), and the United States Environmental Protection Agency (EPA) point out.
Odor from Your HVAC System
If the HVAC system in your home is giving off strange, musty smells, it might be a sign of a mold infestation. Mold may primarily grow in standalone AC units, as they're dark, moist and exposed to higher temperatures.
During the winter season, air conditioning units in basements and closets are more susceptible to mold growth.
To protect your air conditioning and heating system from a mold infestation, get them regularly inspected by an HVAC specialist.
If the Plaster Between Your Bathroom Tiles Is Darker Than Usual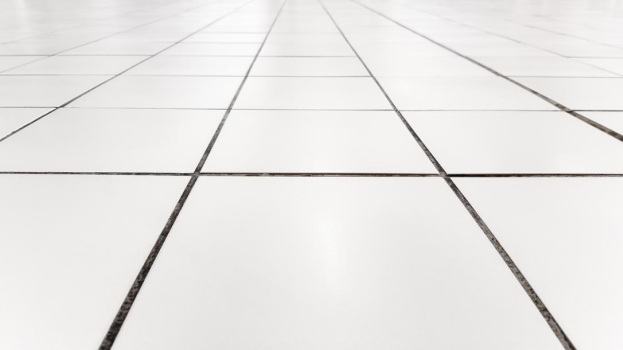 It may surprise you, but dark grout is a sign of mold!
Although it's not necessarily harmful, if there was a prior leakage incident in your bathroom's plumbing system, you should be alarmed. Consider hiring professionals to take care of it, as it can also be a toxic fungus. Make your shower safe!
If There's a History of Flooding in Your Residence
Flooding in the past can lead to mold and mildew problems in the future. Almost 17% of houses in the U.S. already have physical issues that result in water leakages. Considering that mold develops in temperatures between 40°F and 100°F, it's common to see mold infestations in homes with water damages and flooding for longer periods.
Peeling or Bubbling Walls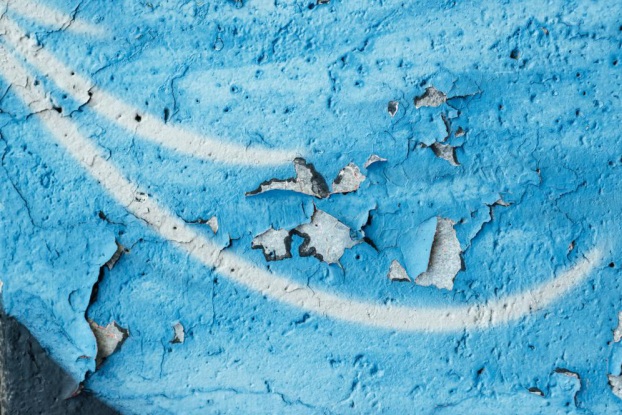 If you observe abnormal peeling, bubbling or cracking in your wall paint or wallpaper, it is a tell-tale sign that there is mold infestation. Dampness is a definitive precursor to mildew and mold growth.
Regularly check your walls for any moist or warped areas.
Hire Professionals!
Now that you're able to identify residential mold, hire a professional mold removal company in Steamboat, like ServiceMaster Cleaning and Restoration! We offer the best mold remediation as well as water and fire damage restoration services to help you lead your life without any distraught after a disaster. To learn more about services, contact now!