Commercial Kitchen Cleaning
Running a successful food kitchen is serious work, whether it's a school lunchroom or the kitchen of a top chef in the US. While one may put out mac and cheese and the other haute cuisine, they do not differ in one area; all food service facilities should have a solid plan in place for their commercial kitchen cleaning needs. In Routt, Moffat, and Grand counties, ServiceMaster Cleaning & Restoration by SteamExpress can help your kitchen get on a regular maintenance schedule to prolong your kitchen equipment and keep the work environment clean and safe.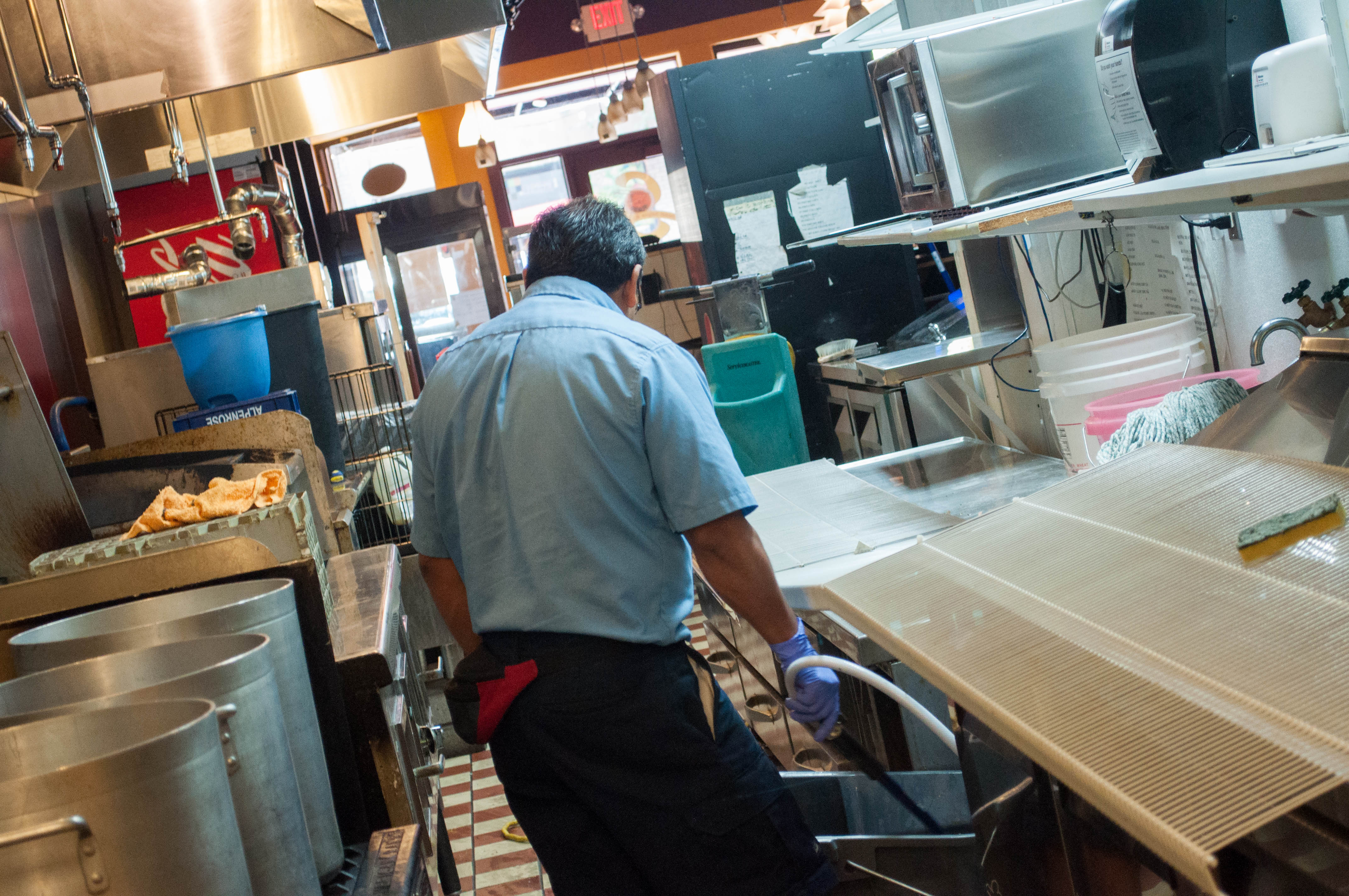 Daily commercial kitchen cleaning duties include tasks such as:
Cleaning fryers
Washing and sanitizing surfaces
Cleaning meat/cheese slicers
Cleaning grilling area
Cleaning and sanitizing steam tables
Mopping and washing floor mats
Weekly commercial kitchen cleaning duties often include tasks such as:
Cleaning smaller "reach in" coolers
Oven cleaning
Cleaning coffee machines or other machines with small moving parts
Deeper cleaning of fryers, including grease traps
Waxing floors
Monthly and Yearly Cleaning
ServiceMaster Cleaning  & Restoration by SteamExpress also offers its premium commercial kitchen cleaning services for either monthly or yearly duties. These duties are often time consuming, messy, and best left to professional cleaners rather than to your kitchen staff. We come in and do the tough work, but we use green chemicals that are gentle on your costly equipment and on our environment. We'll work with you to form a schedule for how often commercial kitchen cleanings services are required, depending on your specific needs.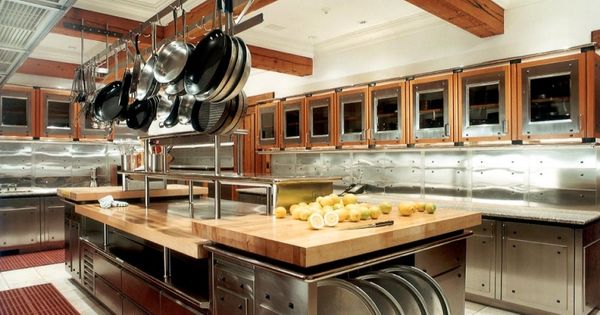 Monthly/yearly services include:
Cleaning of walk in coolers or freezers
Cleaning and sanitation of ice machines
Deep cleaning of stoves and ovens
Clean up of dry storage areas
Cleaning of range hoods and ventilation systems
Cleaning of pilot lights
• Washing walls and ceilings